Hi, I'm Erik Hajduk - visual designer living in Slovakia with more than 8 years of experience.
I specialize on branding and creating visual
identities, web design and UI, UX design. I like the minimalist and friendly solutions that I make into my work.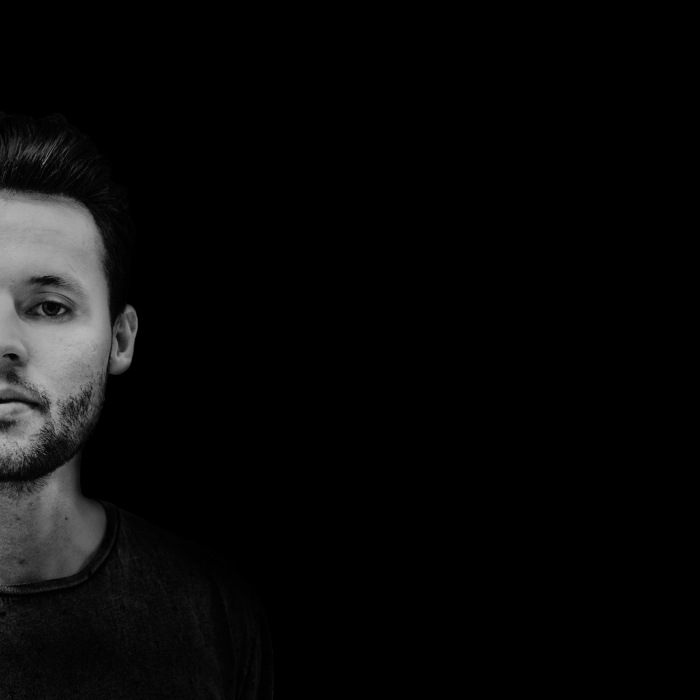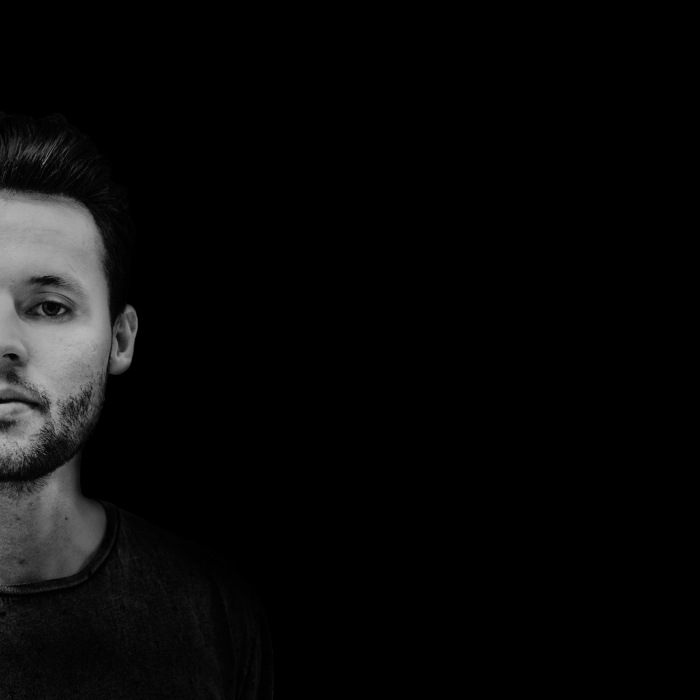 My goal is to create strong brands and functional products with which people come into contact every day and make their lives easier.
[unex_ce_dribbble id="content_67d4poxq8" shots="9" dribbble_id="ErikHajdukDesigner" span="span4" is_fluid="no" remove_gutter="no" target="dribbble"][/ce_dribbble]