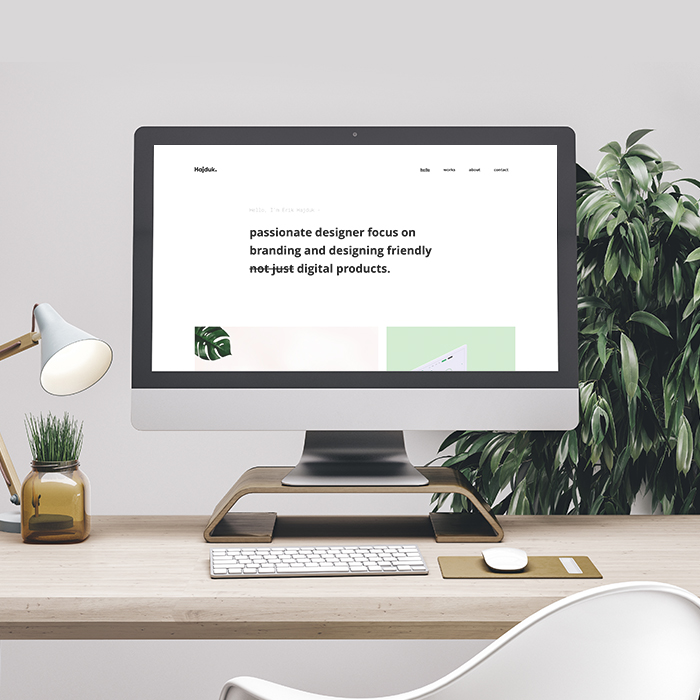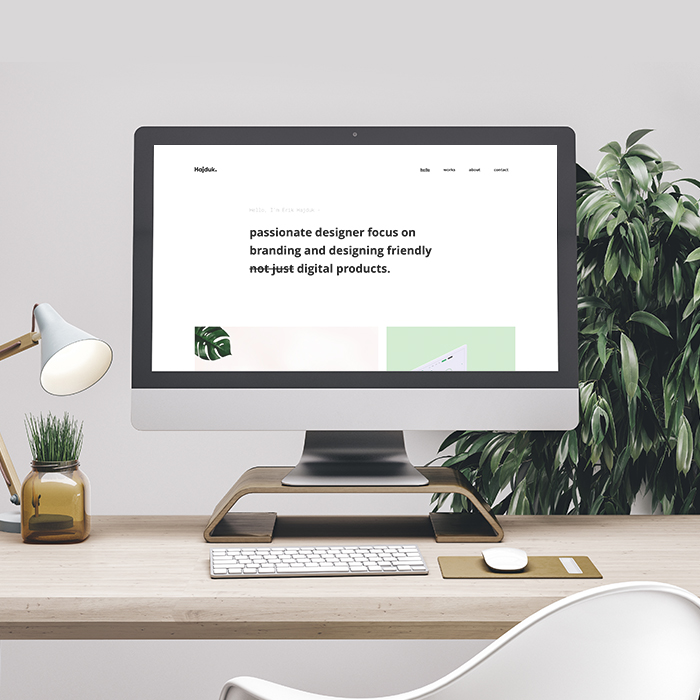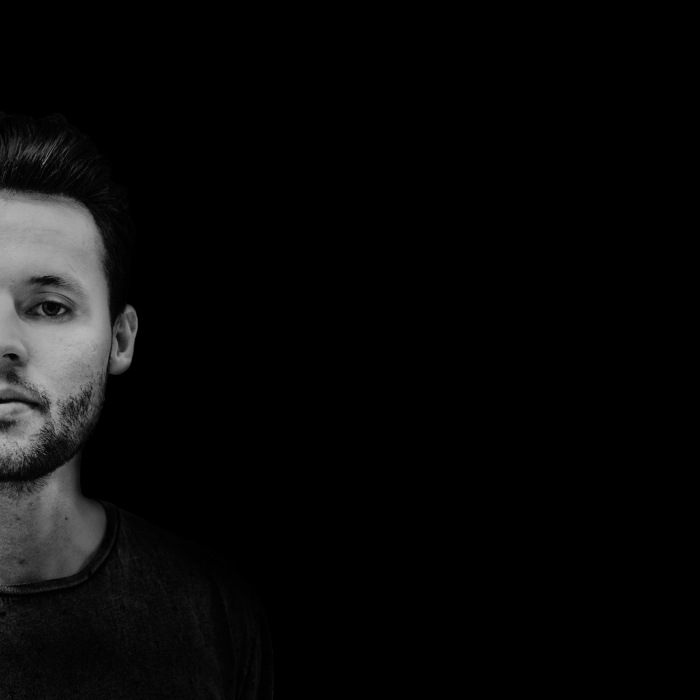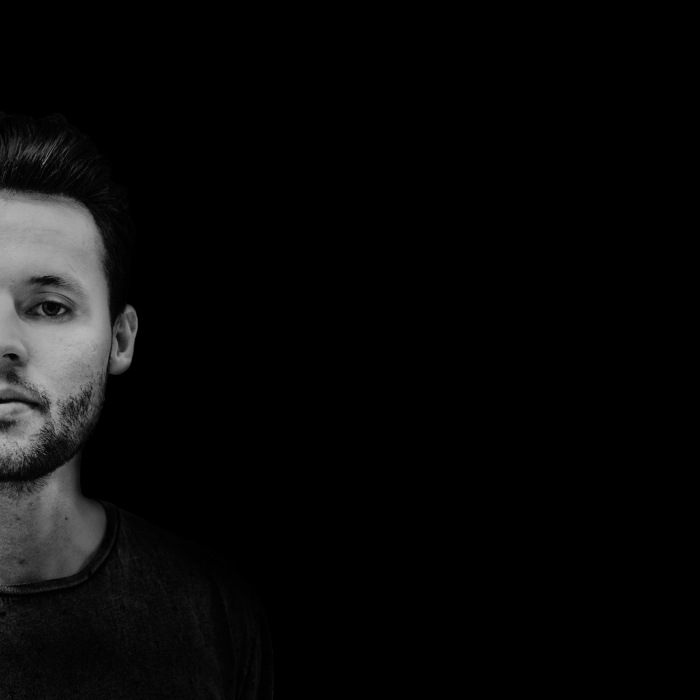 about
Hi, I'm Erik Hajduk and I'm a 26 year old designer living in Slovakia with more than 5 years of experience. I specialize on branding and creating corporate identities, web design and UI, UX design. I like the minimalist and friendly solutions that I make into my work. I believe that when are combined good design and a strong idea, than will be created a quality product, which sold.
[unex_ce_button id="content_y0cyyk9ap,column_content_c9e68rqew" button_text_color="#141414" button_font="semibold" button_font_size="14px" button_width="auto" button_alignment="left" button_text_spacing="2px" button_bg_color="" button_padding="15px 60px 15px 60px" button_border_width="1px" button_border_color="#d8d8d8" button_border_radius="0px" button_text_hover_color="#ffffff" button_text_spacing_hover="2px" button_bg_hover_color="#141414" button_border_hover_color="#141414" button_link="http://erikhajduk.com/works/" button_link_type="url" button_link_target="_self" has_container="" in_column="1"]my works[/ce_button]
45+
Designed corporate sites
35+
Designed visual identities
Dribbble shots
I'm still working on somethig great. Here you can see finished projects but also what we are working on.
[unex_ce_dribbble id="content_59h770zy8" shots="9" dribbble_id="ErikHajdukDesigner" span="span4" is_fluid="no" remove_gutter="no" target="dribbble"][/ce_dribbble]
CV in short
2017 Freelancer visual designer
2015 - 2017 Senior graphic designer / daren&curtis
2012 - 2015 Freelancer graphic designer
2014 Hogskolen i Telemark, Business and Admintration, Norway
2010 - 2015 Žilinská Univerzita v Žiline, Mediamatika a kultúrne dedičstvo, Slovensko
[unex_ce_button id="content_0hse5slwp,column_content_c9e68rqew" button_text_color="#141414" button_font="semibold" button_font_size="14px" button_width="auto" button_alignment="left" button_text_spacing="2px" button_bg_color="" button_padding="15px 60px 15px 60px" button_border_width="1px" button_border_color="#d8d8d8" button_border_radius="0px" button_text_hover_color="#ffffff" button_text_spacing_hover="2px" button_bg_hover_color="#141414" button_border_hover_color="#141414" button_link="http://erikhajduk.com/wp-content/uploads/2017/10/EH_cv.pdf" button_link_type="url" button_link_target="_blank" has_container="" in_column="1"]Download CV[/ce_button]