Tools
#branding #webdesign #visualidentity
Project info
For a personal stylist who helps people find their own style of dressing, we've created a complete visual identity with a crisp web site. Our task was to create a logo that is meant to have a peacock symbol but also to act purely and harmoniously. The goal of the site is to show people how to dress nicely and is easy to do, just to get a professional.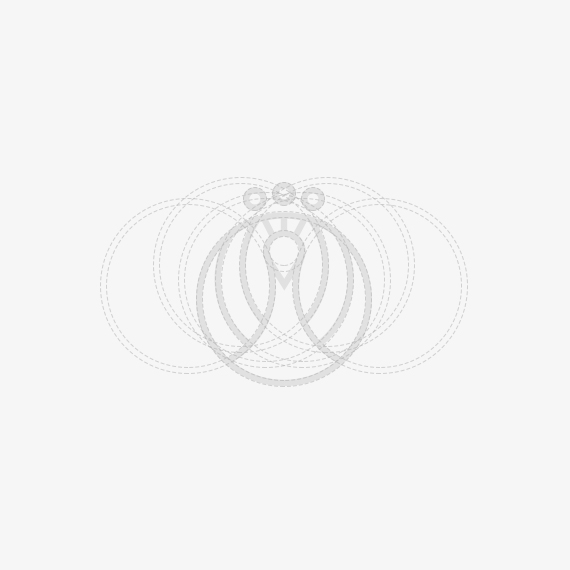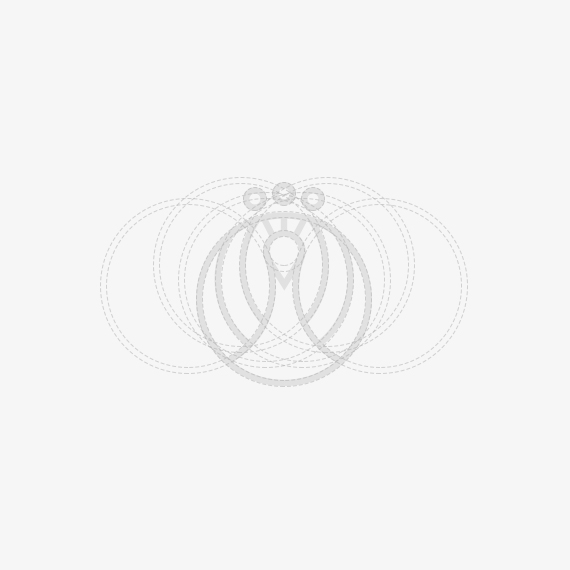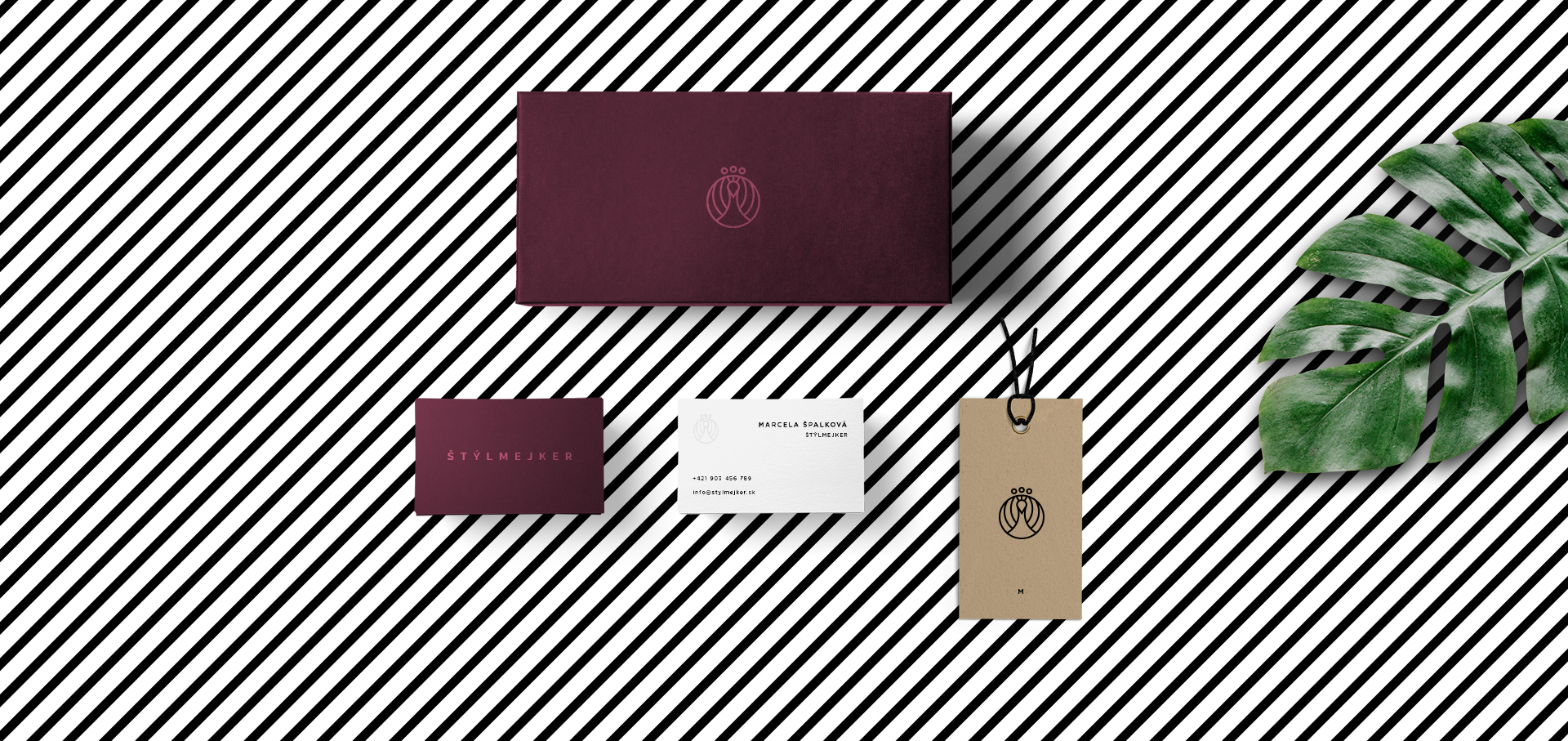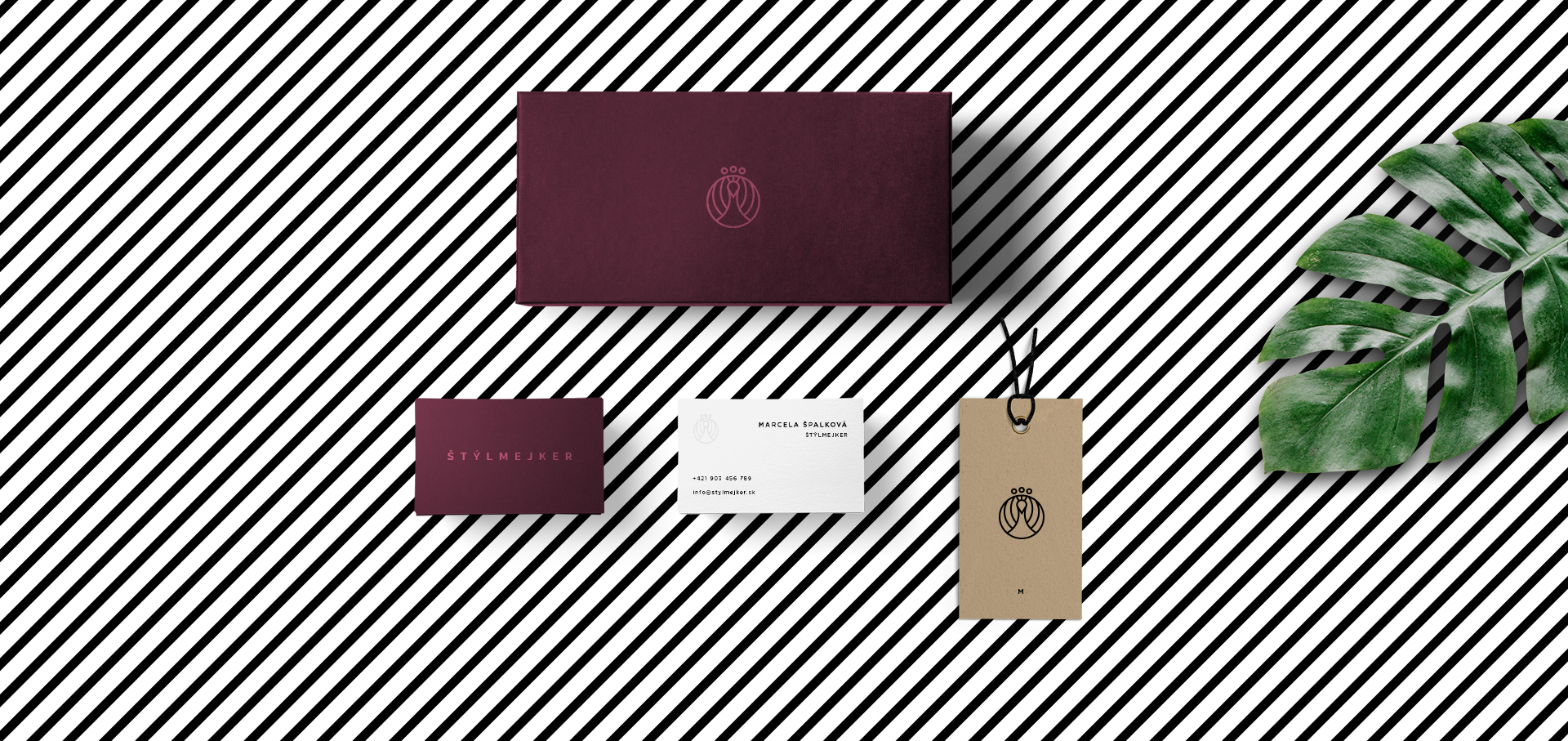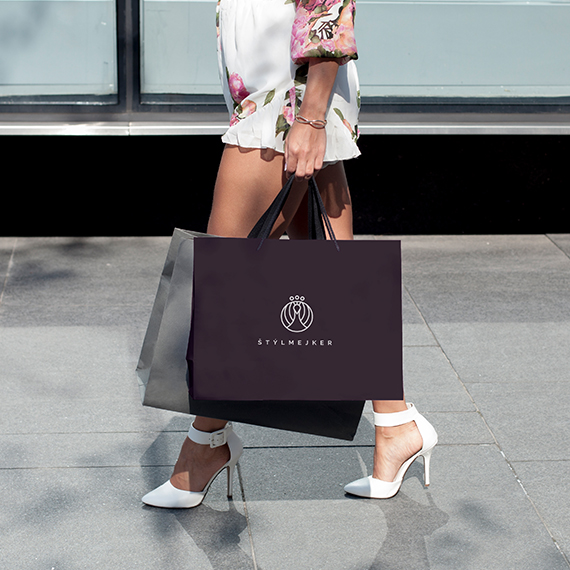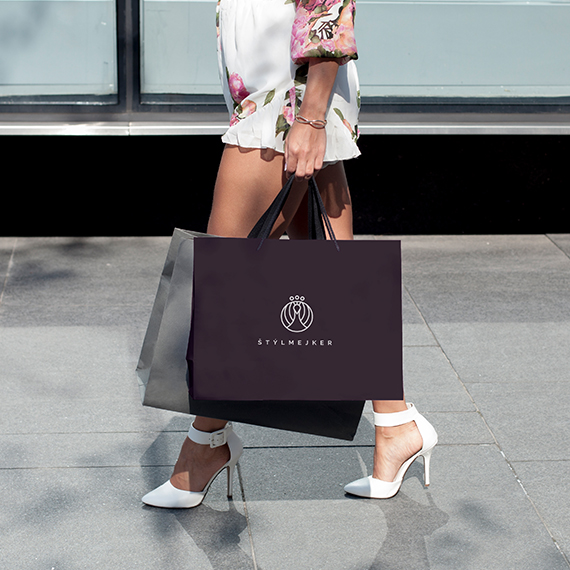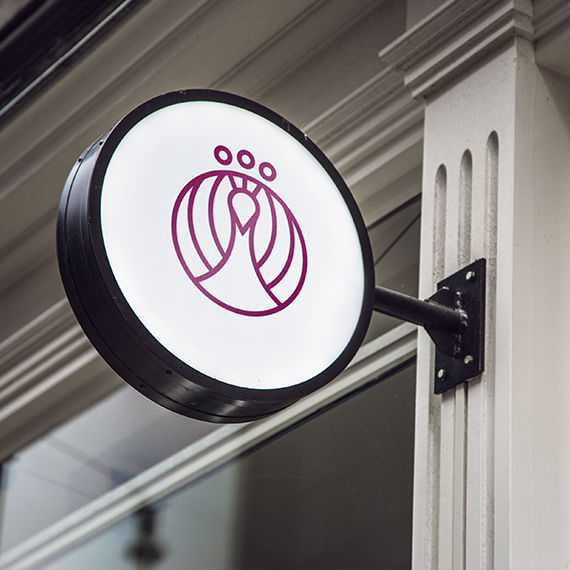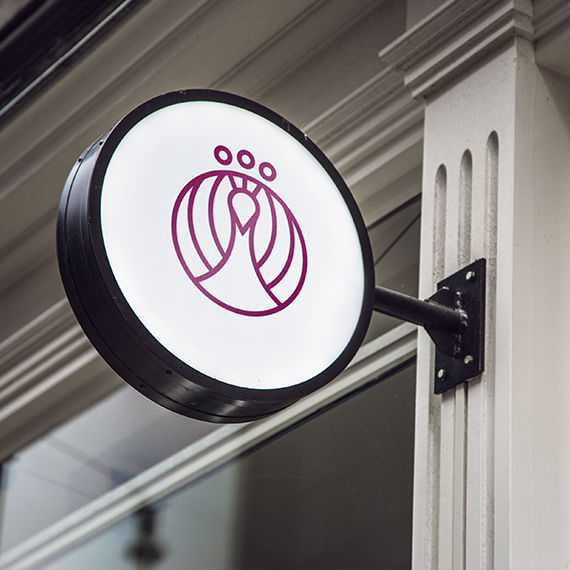 Our task was to create a site that presents simple and concise services, a professional stylist. The design of the site included a blog design where the stylist shared her experiences and wrote tips and tricks for her readers how to dress properly and choose colors. The site is designed to be easily readable in the mobile version and the visitors have a good experience.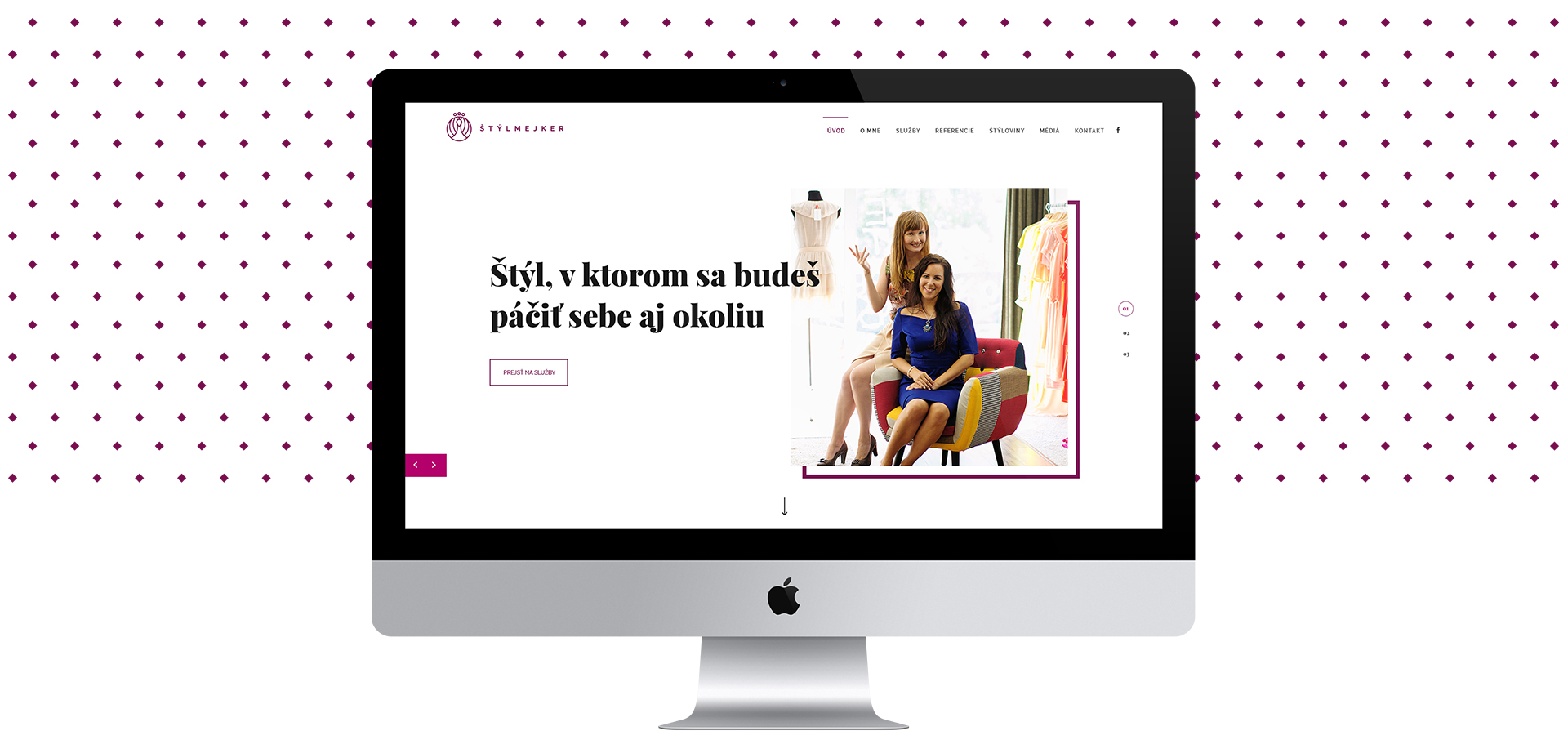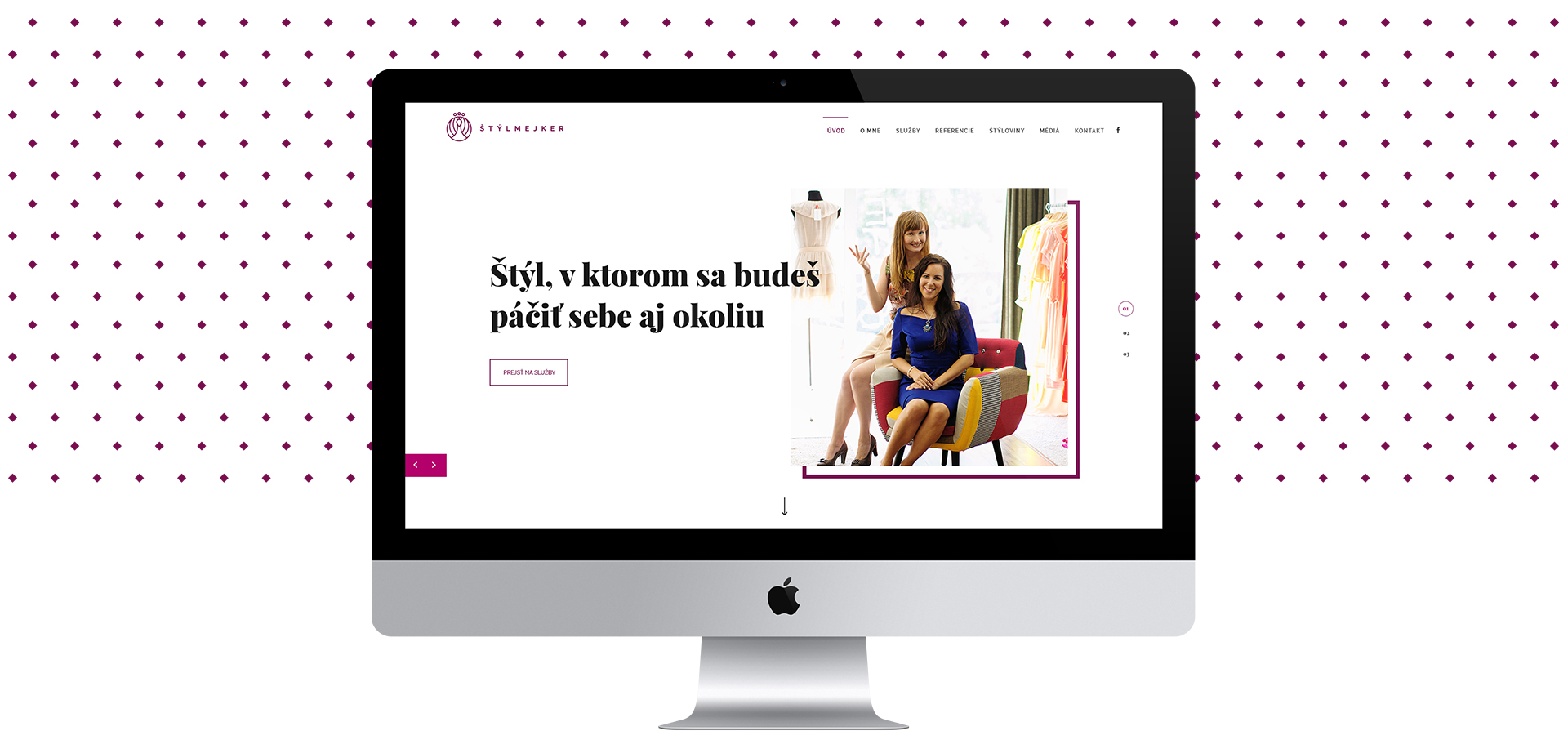 Do you want see other projects?
[unex_ce_button id="content_a2kiyo081,column_content_npxb4p1ip" button_text_color="#222222" button_font="bold" button_font_size="15px" button_width="auto" button_alignment="center" button_text_spacing="2px" button_bg_color="" button_padding="15px 60px 15px 60px" button_border_width="2px" button_border_color="#222222" button_border_radius="0px" button_text_hover_color="#ffffff" button_text_spacing_hover="2px" button_bg_hover_color="#222222" button_border_hover_color="#222222" button_link="http://erikhajduk.com/works/" button_link_type="url" button_link_target="_self" has_container="" in_column="1"]back to all projects[/ce_button]