Hi, I'm Erik Hajduk - visual designer living in Slovakia with more than 8 years of experience.
I specialize on branding and creating visual
identities, web design and UI, UX design. I like the minimalist and friendly solutions that I make into my work.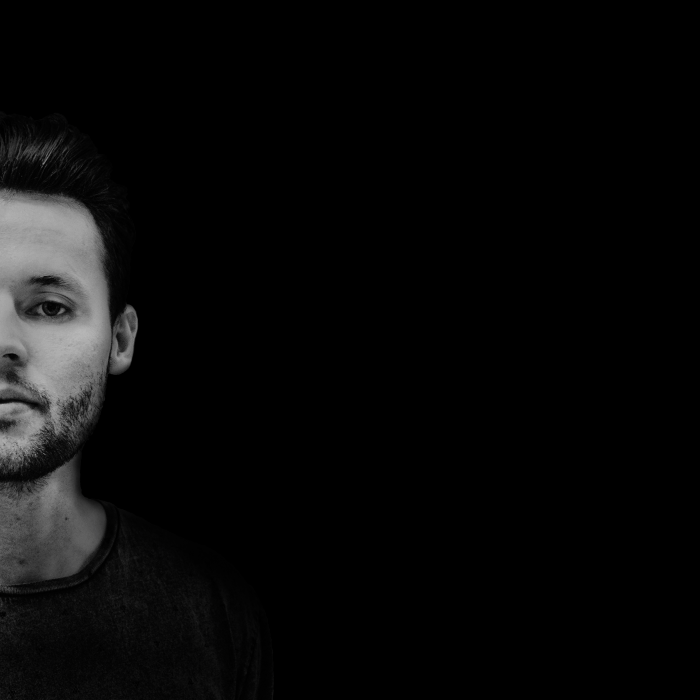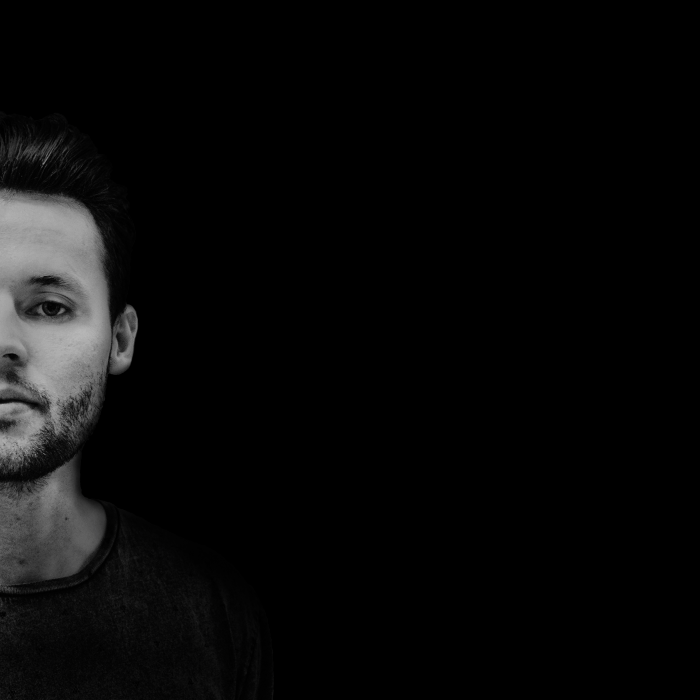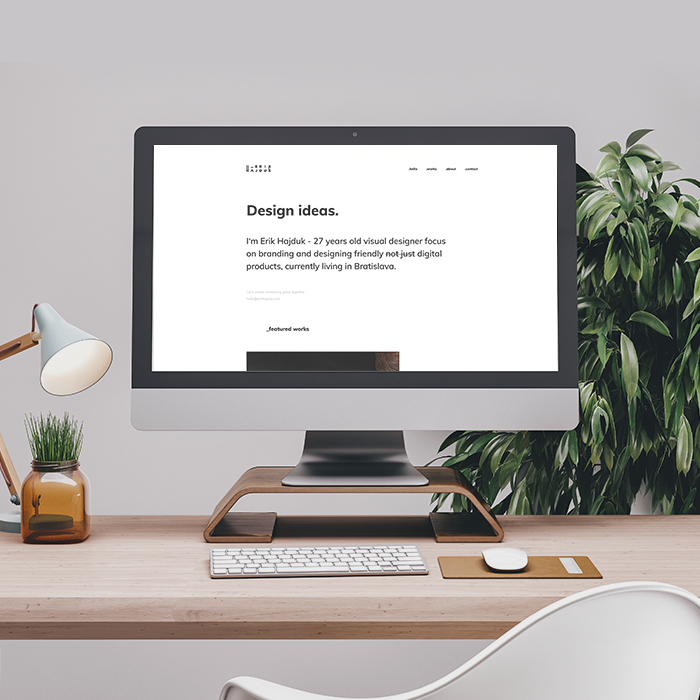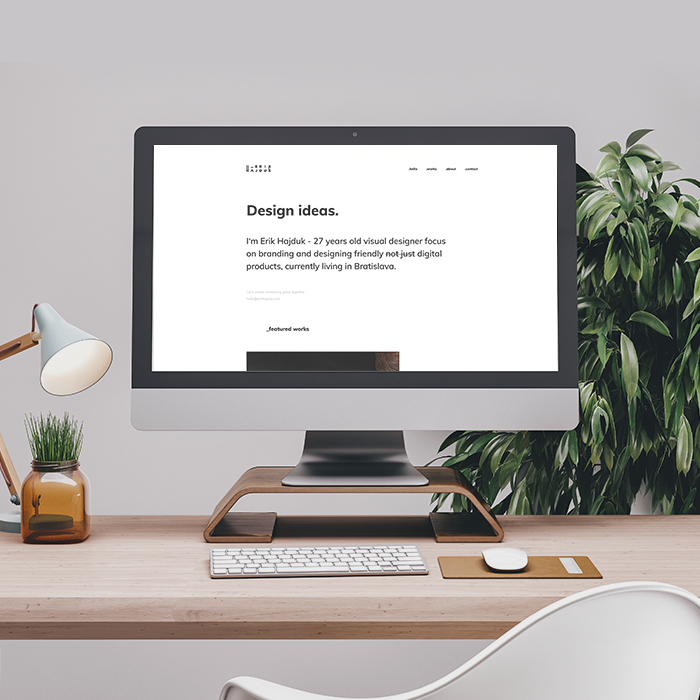 My goal is to create strong brands and functional products with which people come into contact every day and make their lives easier.
My clients are small and large companies, startups, advertising and digital agencies. During my work I worked with brands like Lenovo, Nubium, Hopin, and many others. I'm open to new challenges and I'd like to help you.