Tools
#branding #webdesign #visualidentity #UX #UI
Project info
ActionLook is a new web application for people who love adrenaline and action. Here you will find a variety of sports and leisure activities, interesting places and great deals for you and your friends or family. My role was to design the whole brand of the company, from logos, visual identity to design of web application. As part of the application design, it was necessary to design dashboard and user interface for ordinary users as well as for providers that can use various tools such as sales tracking, statistics, smart calendar and much more.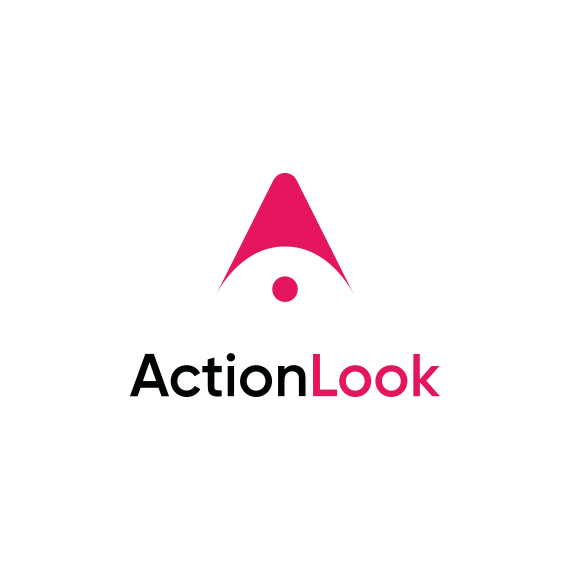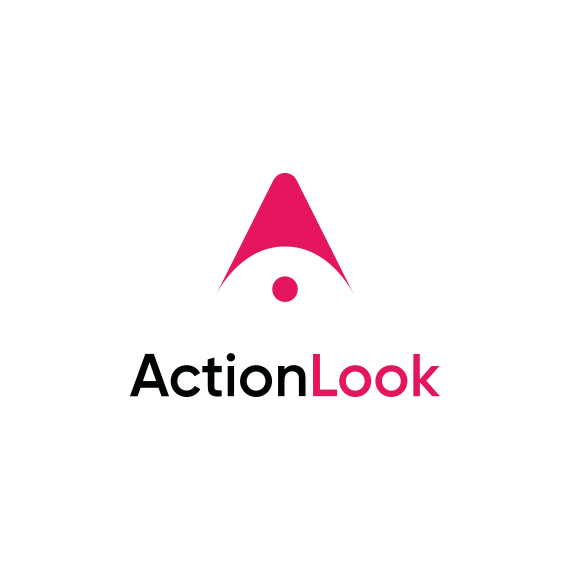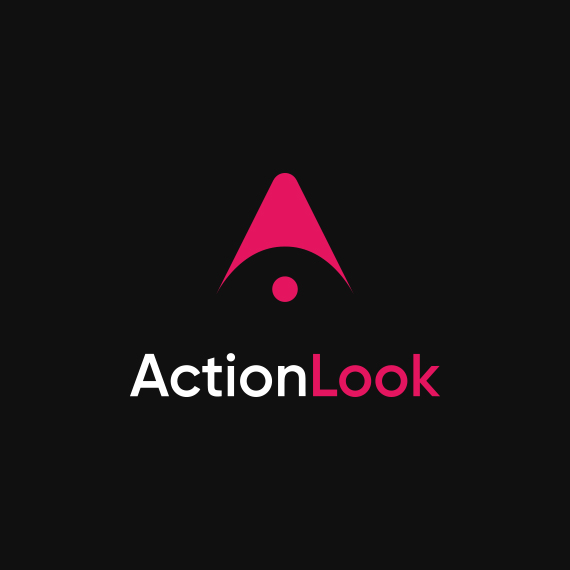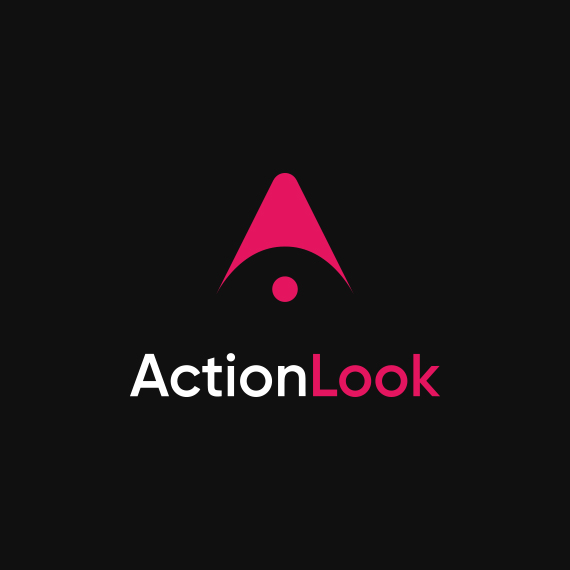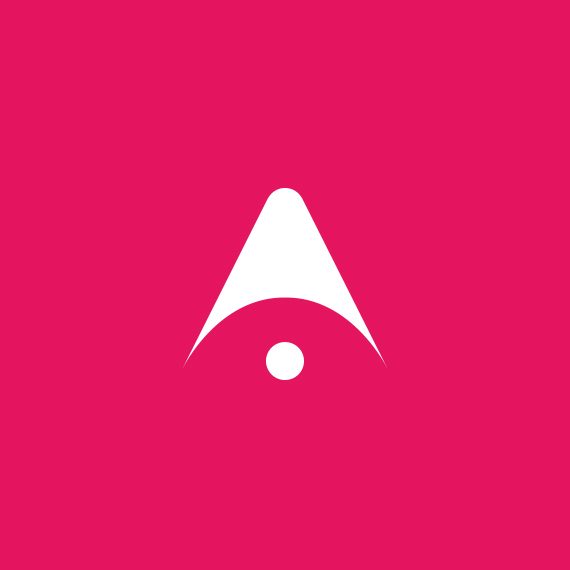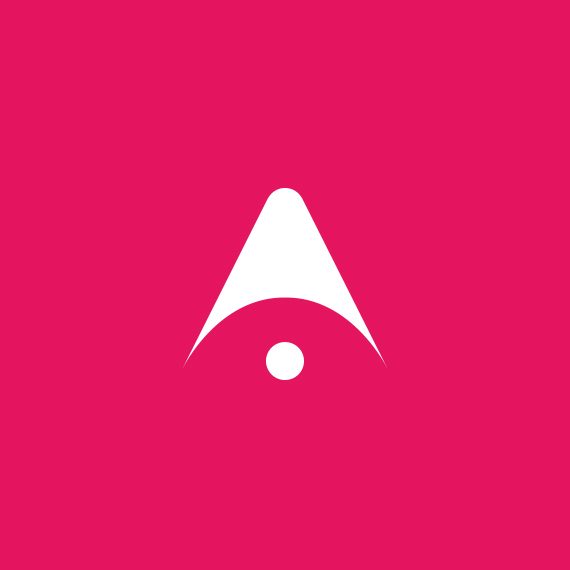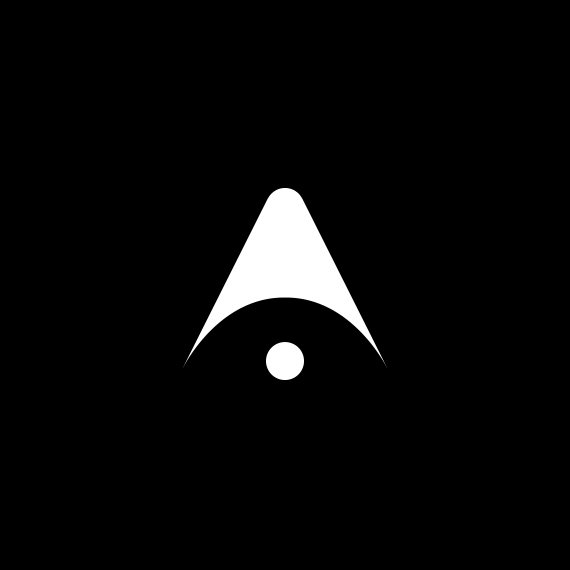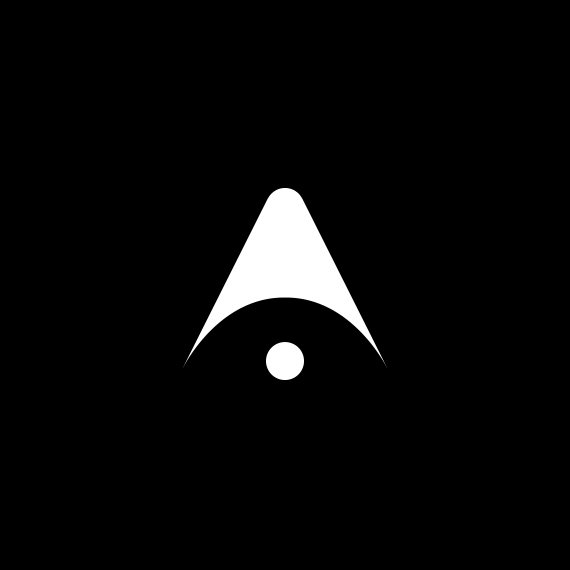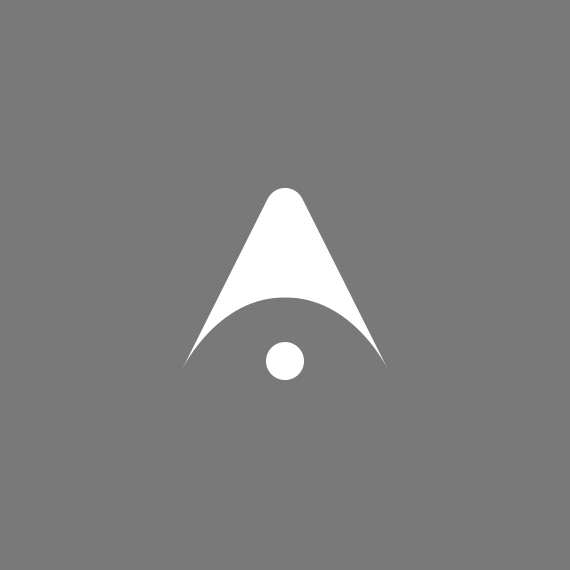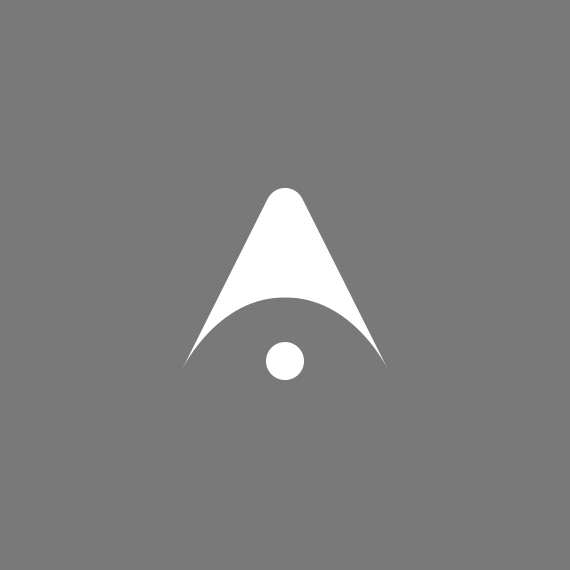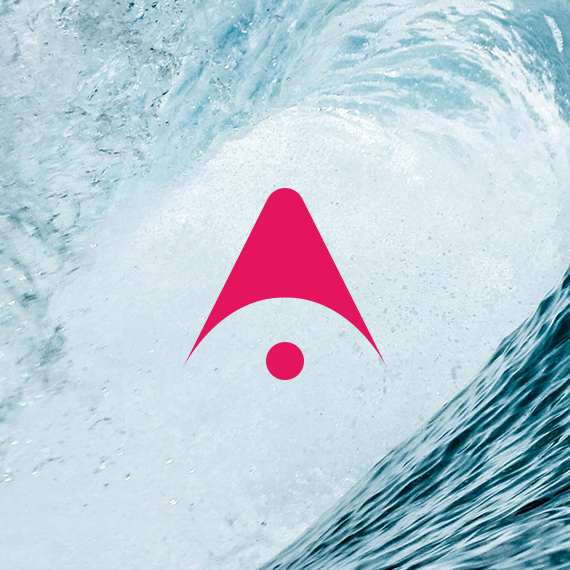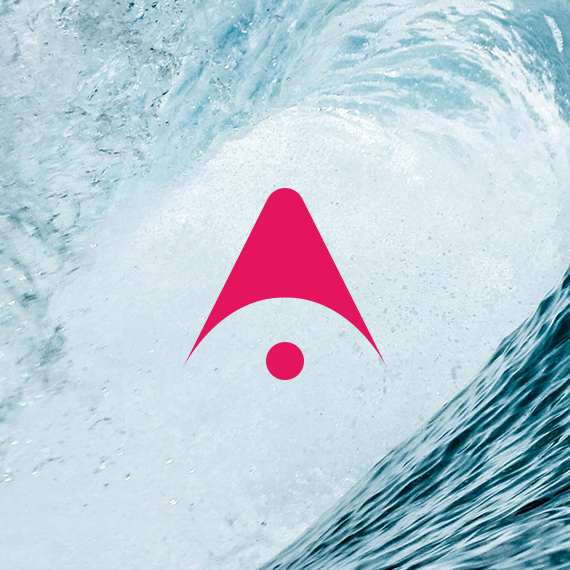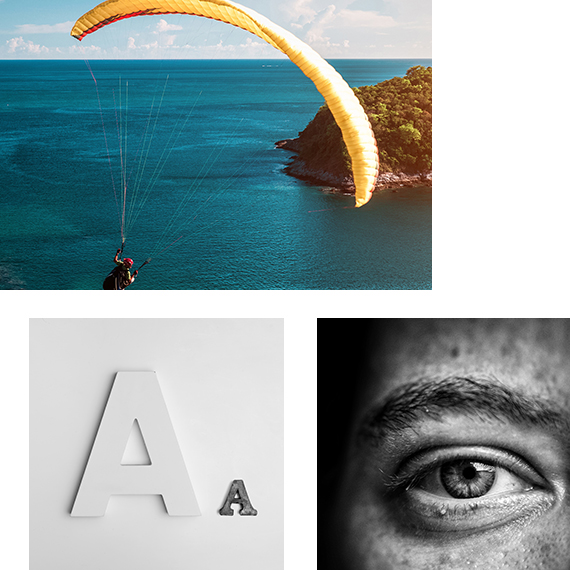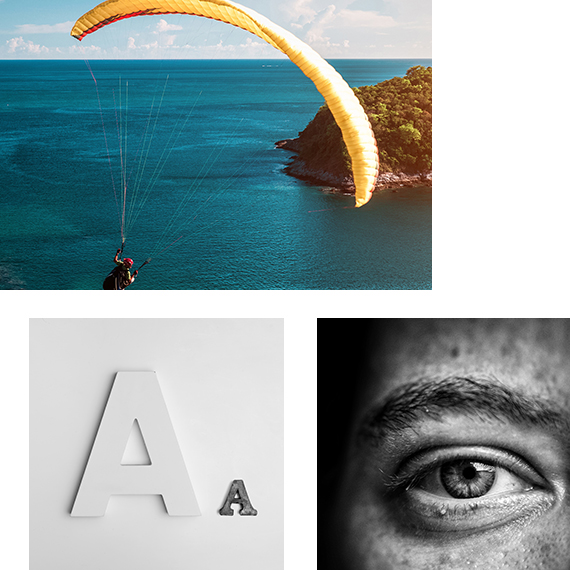 _brand color and typography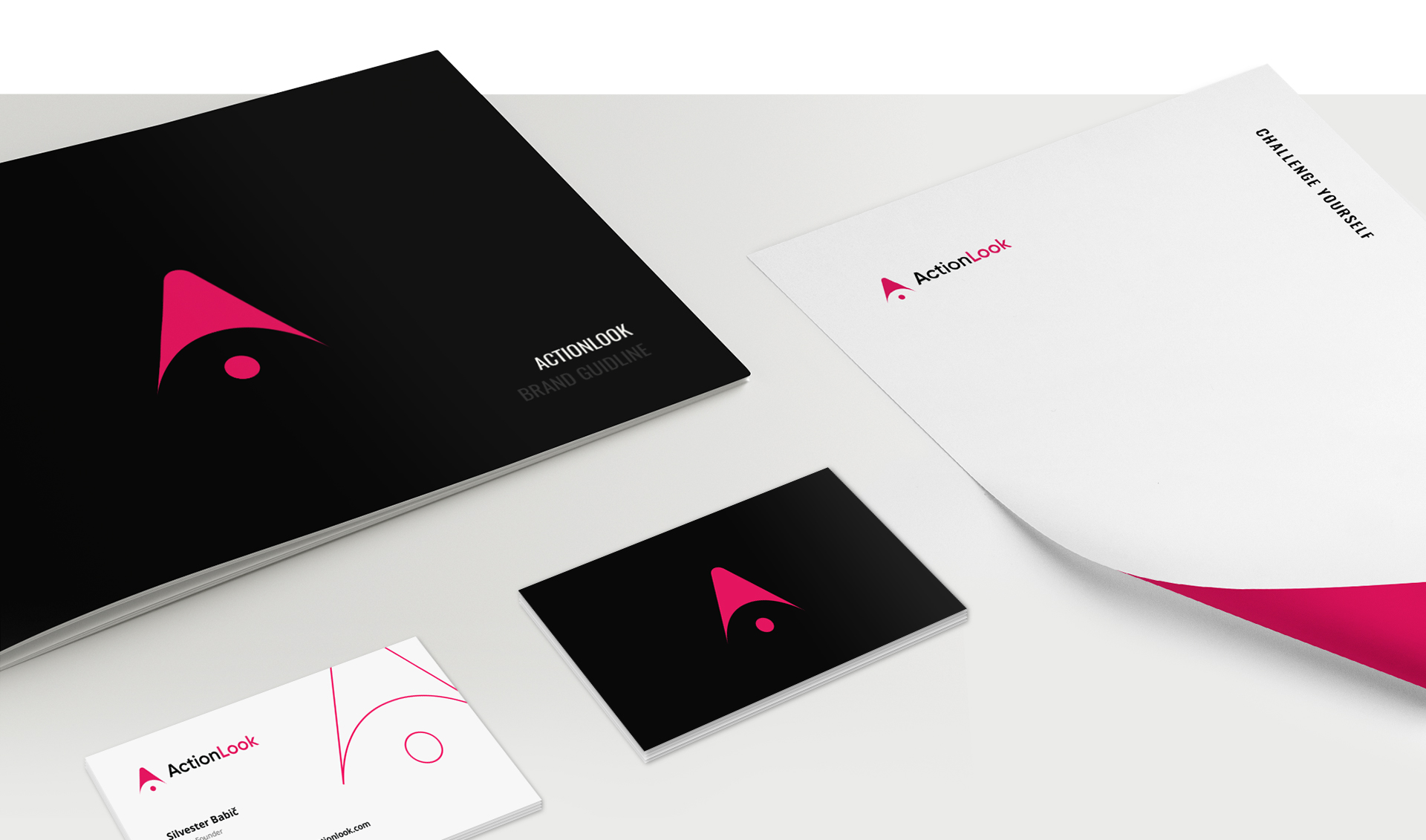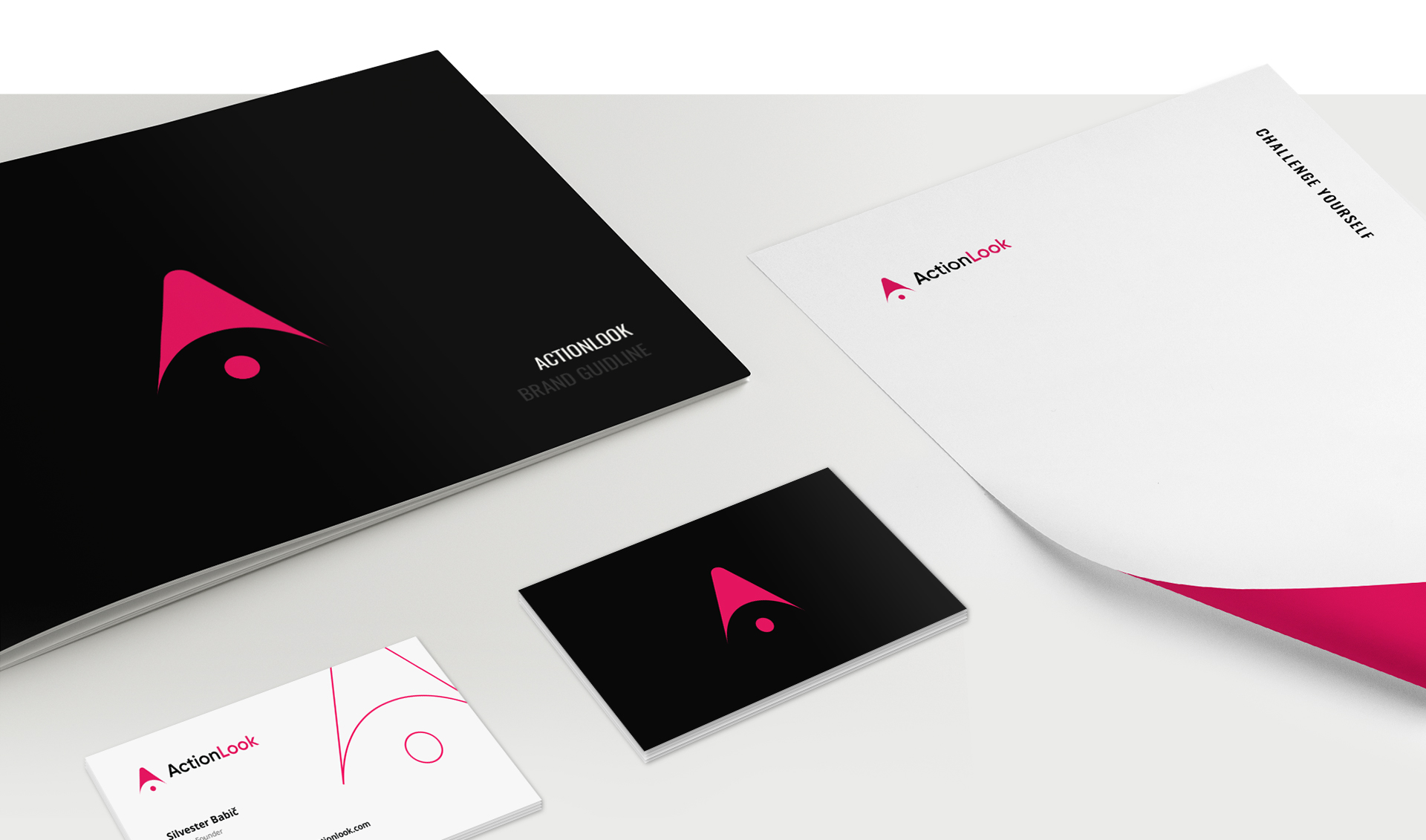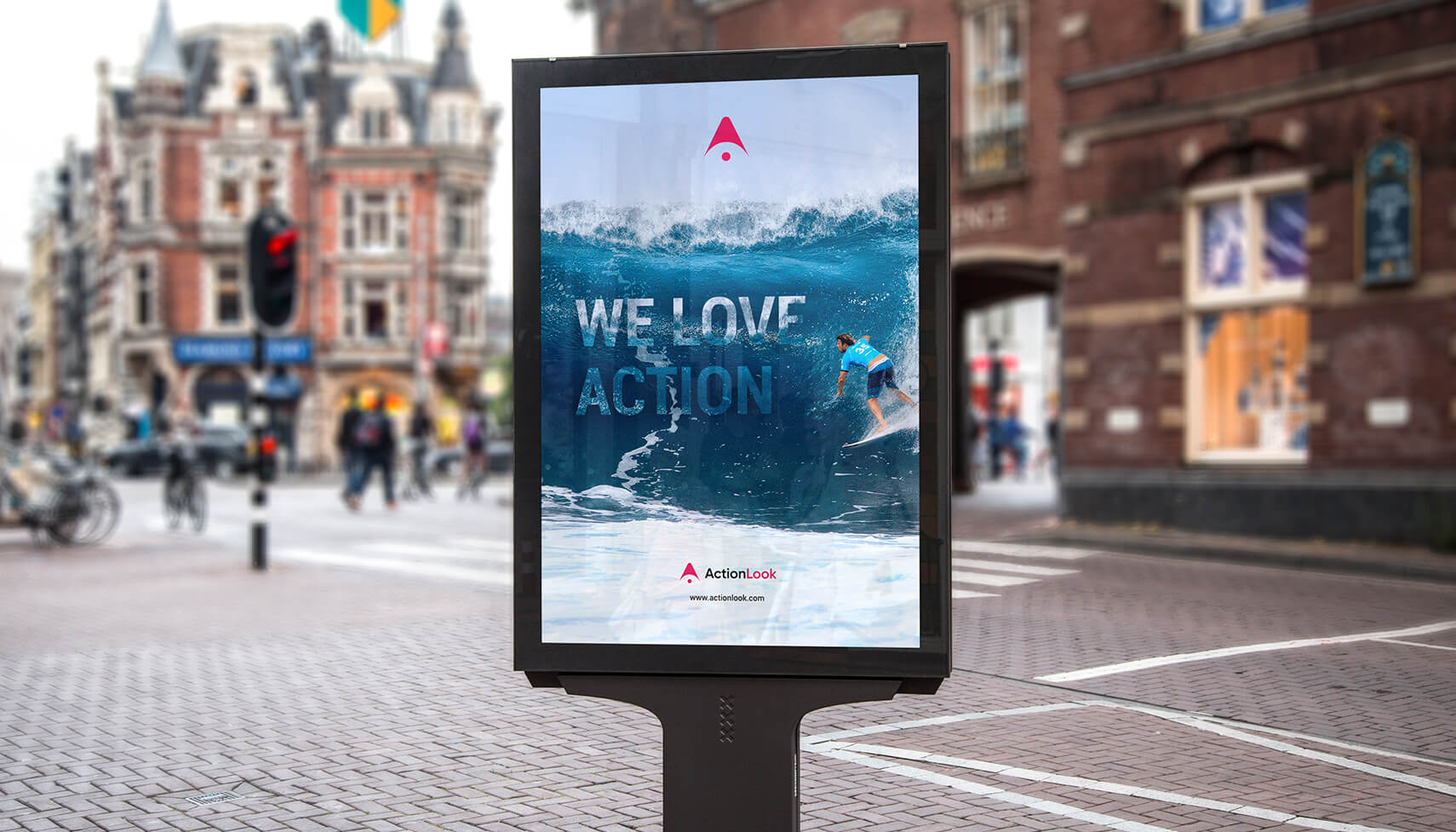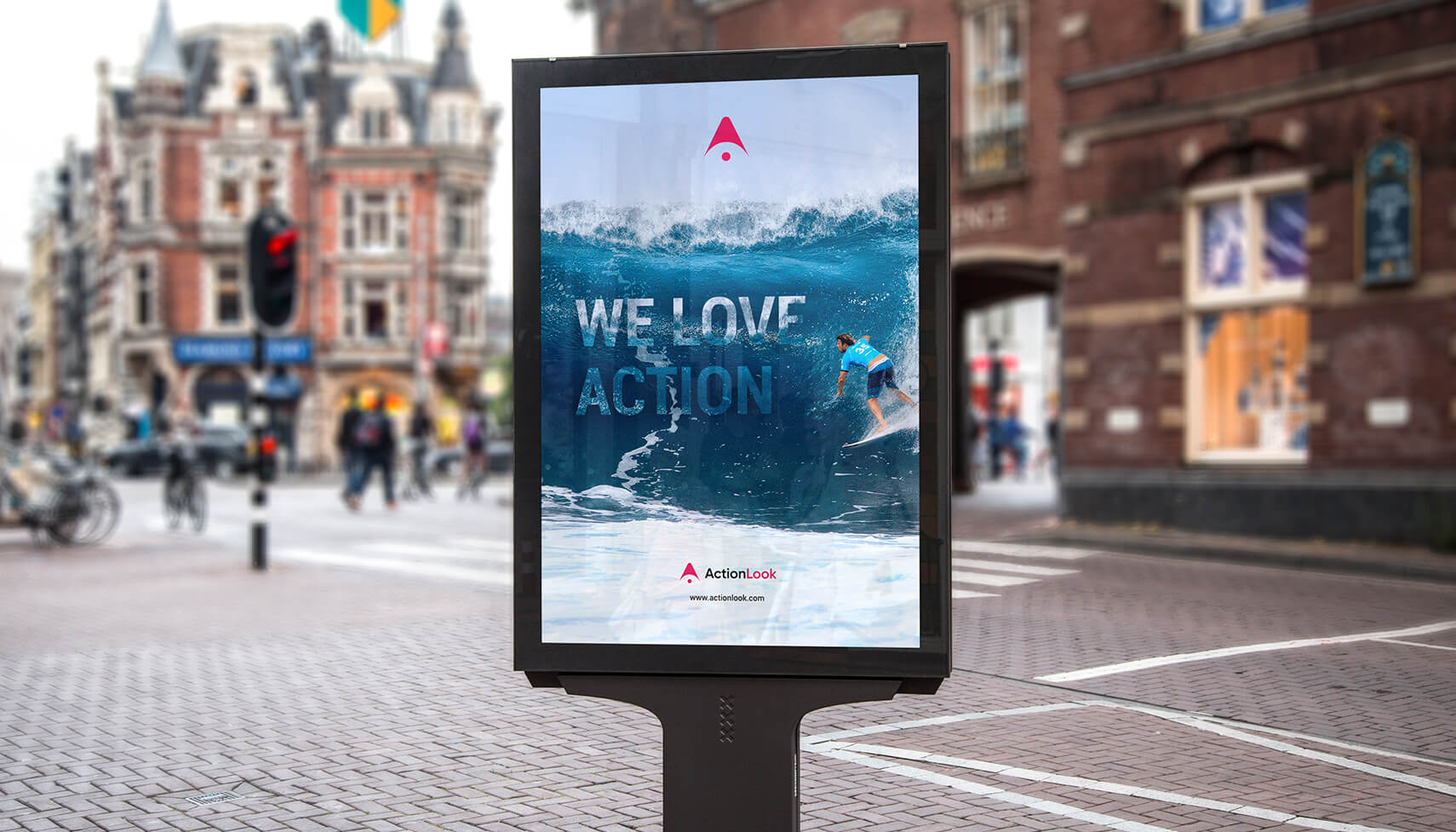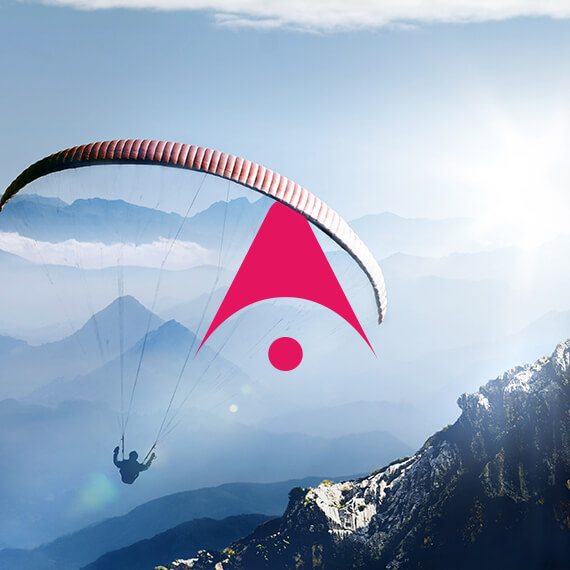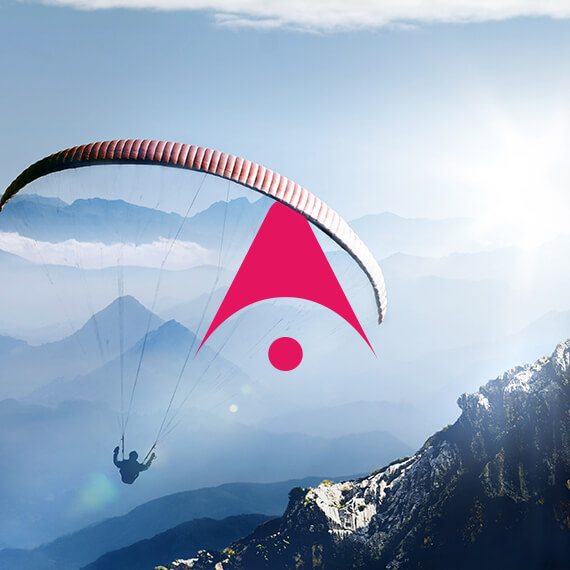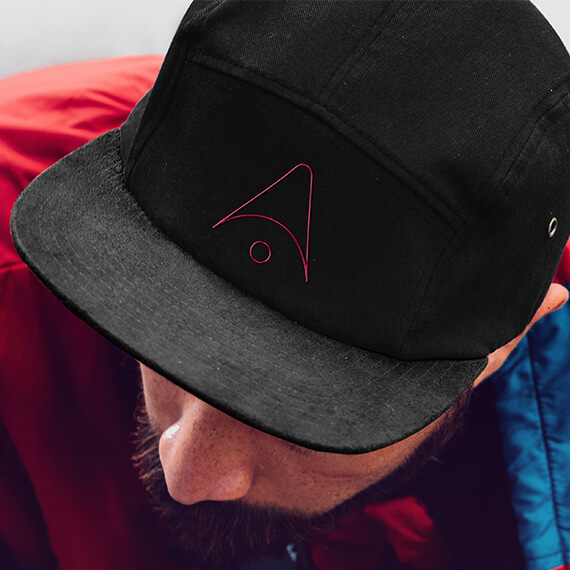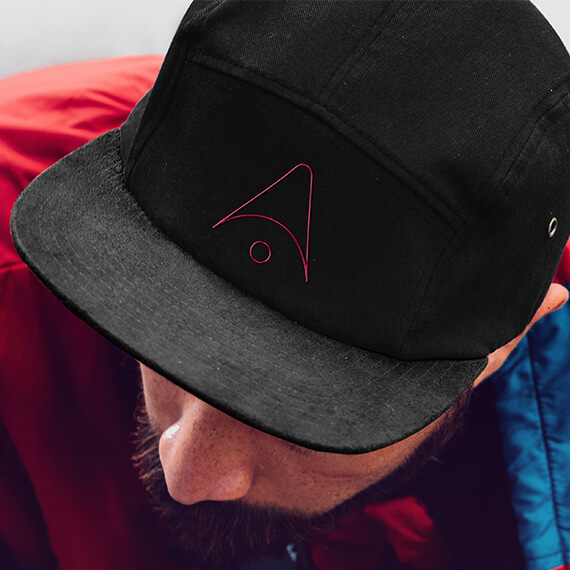 We started the entire project by analyzing the market and competition in the field. We've defined audiences and user groups, their habits, expectations, and user experience. For the successful design of the project, we needed to find out what the product's goals, product visions, and features and functionality.  We continued to design information architecture and prepare wireframes for the key pages from which we prepared the prototype and tested and edited them.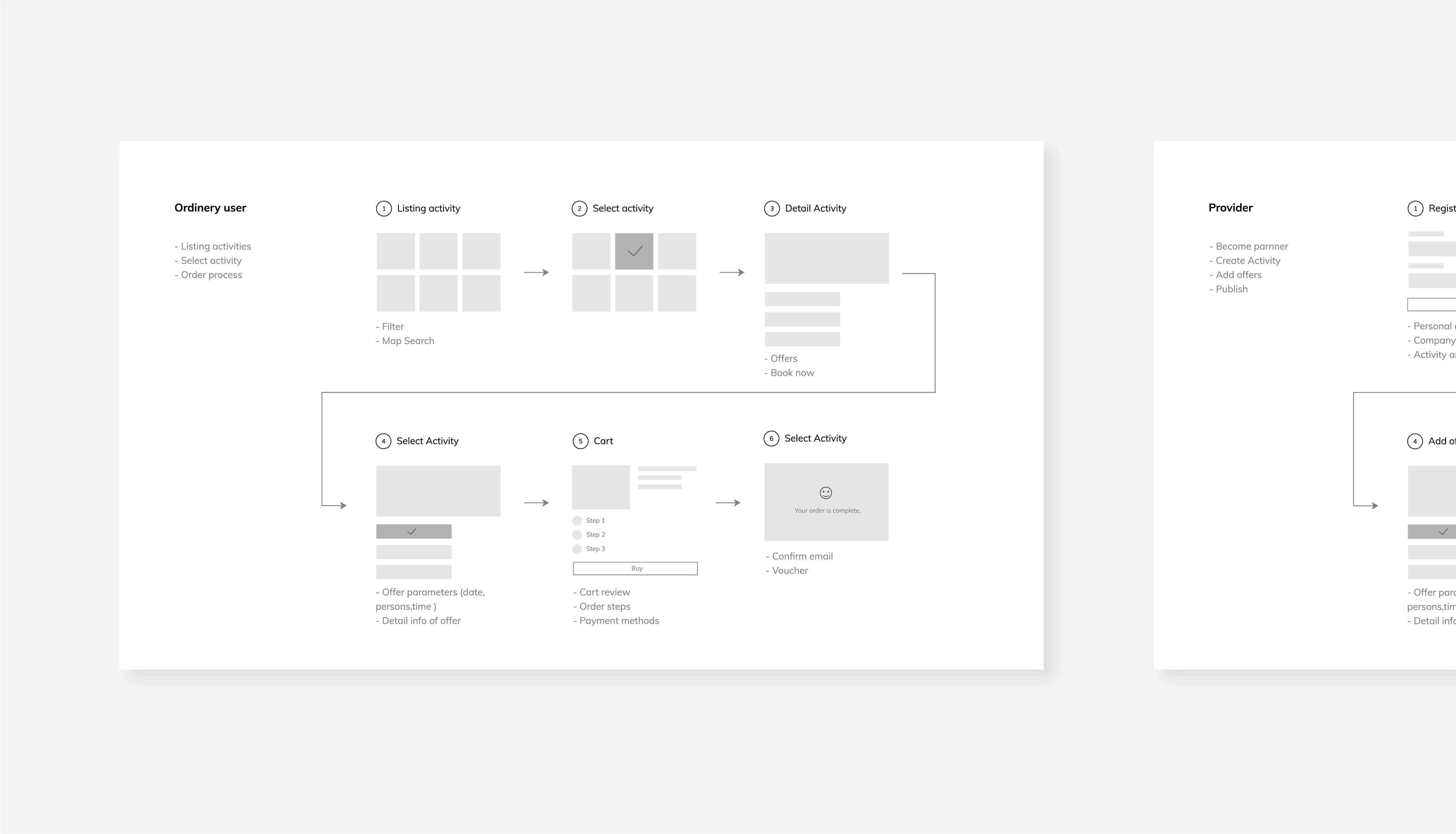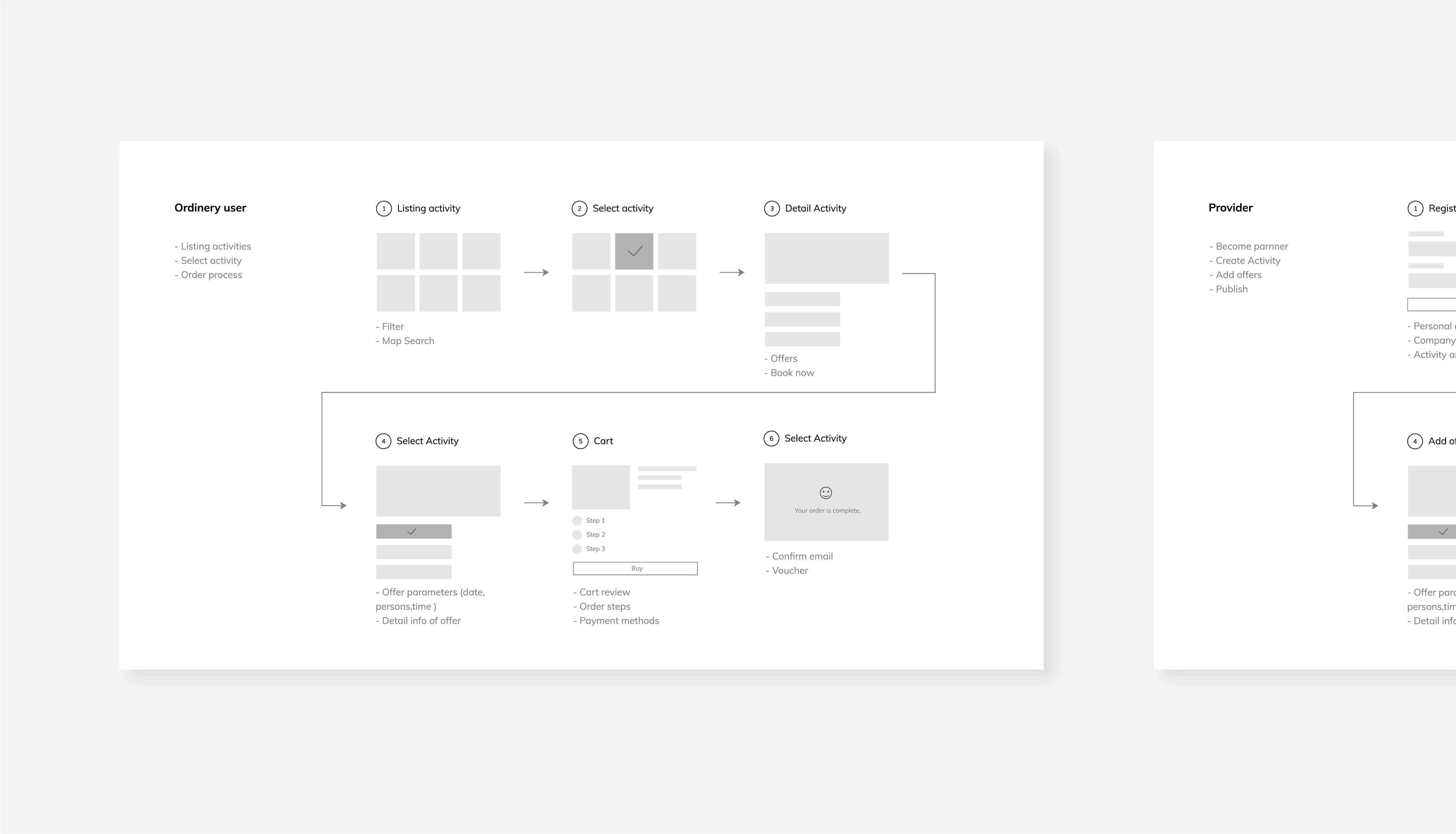 When designing the visual part of the design, we have taken care of a clear and transparent style with emphasis on typography and emphasis on clear call-to-action elements. When designing, we followed the rules outlined in the design manuals using material design. Correctly defined UI elements and animations have helped us design additional pages and subpages. Our goal was to create an attractive, streamlined design that will be easy to use for both regular users and providers to develop further collaboration.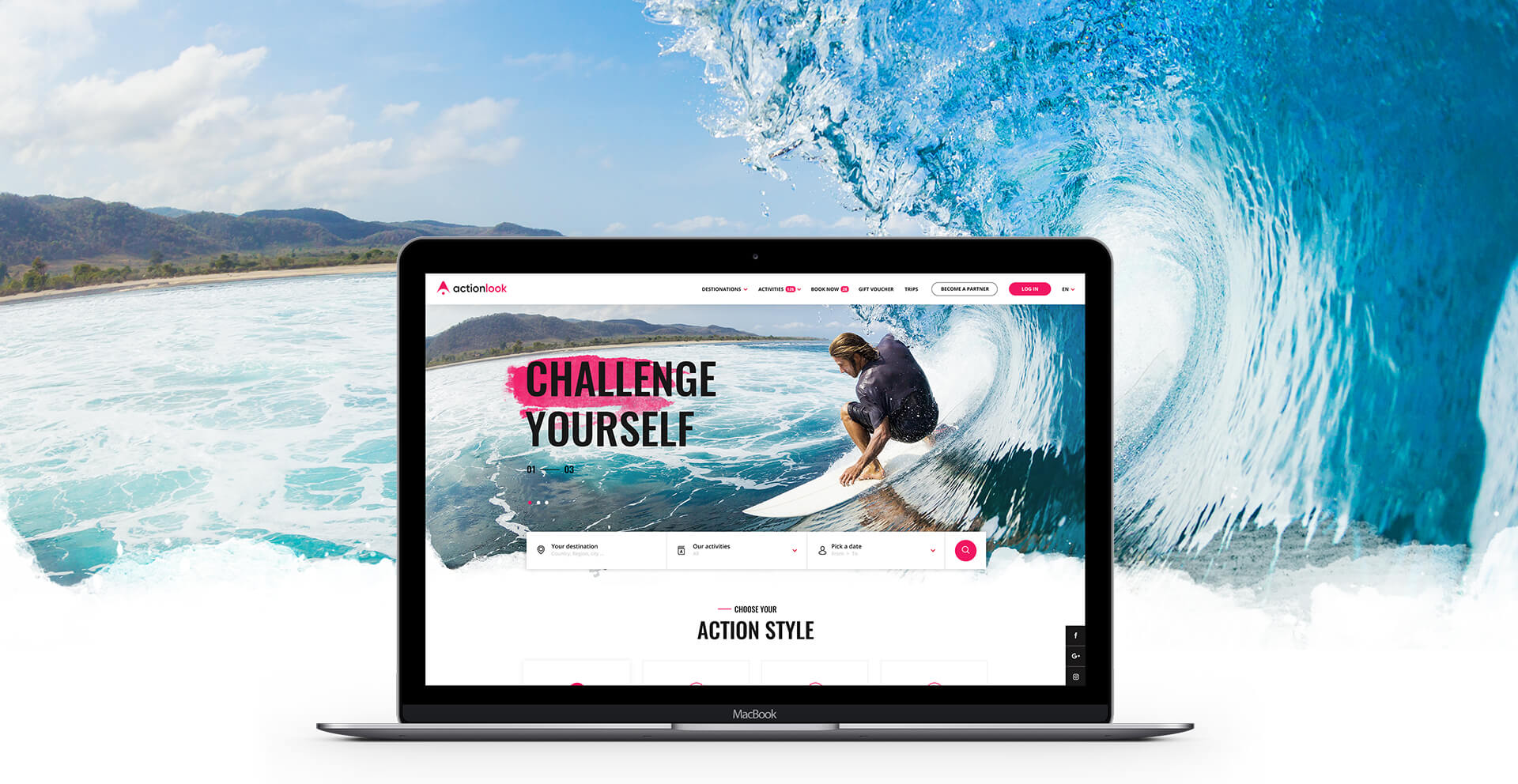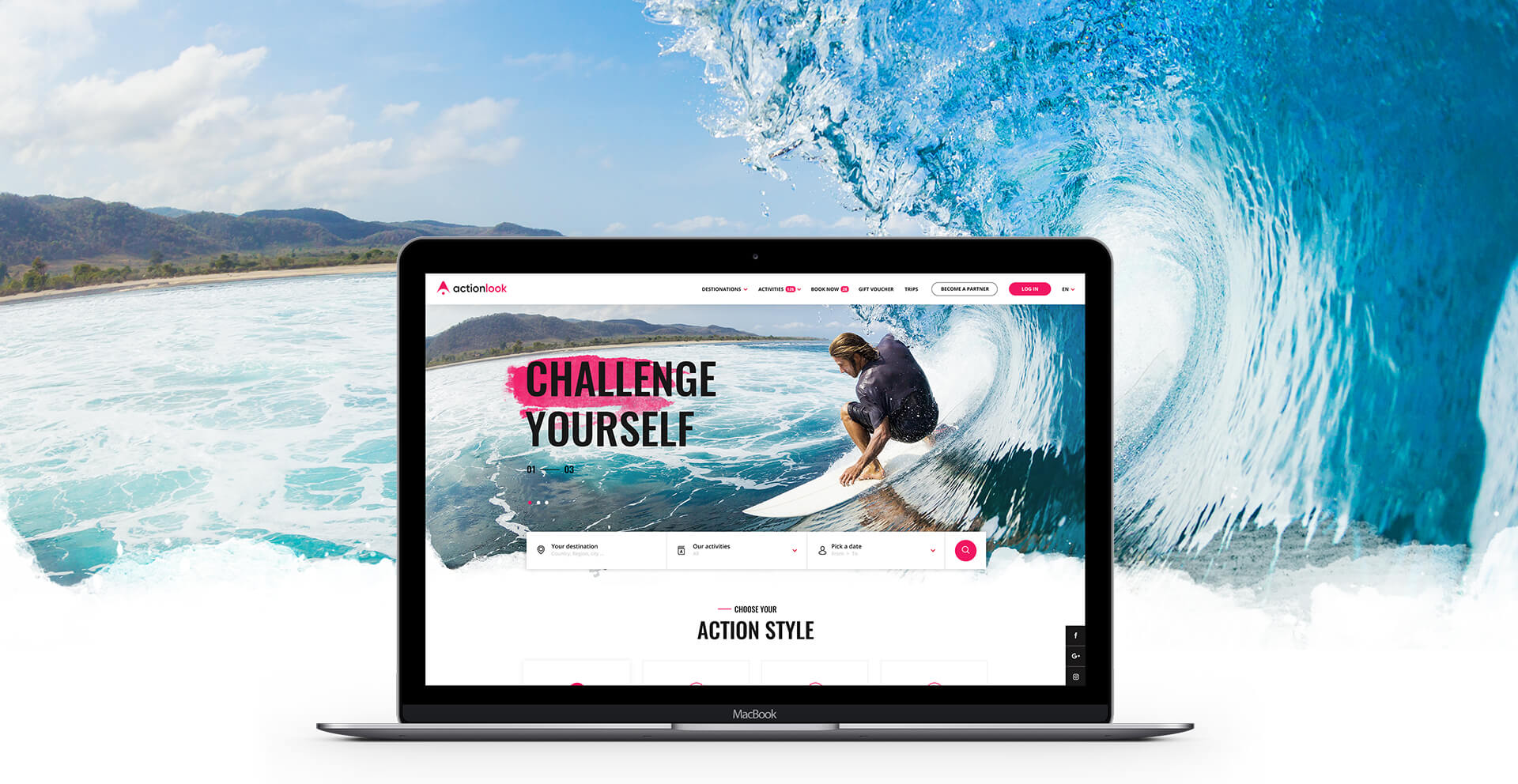 The entire application is designed to be simple, user-friendly, so all important features are available for a few clicks. With corporate colors, we've decoded a color palette that helps us to distinguish UI elements, providing a contrast between the content. Users have a choice of multiple search options, through filters, maps, or categories in the list of menus.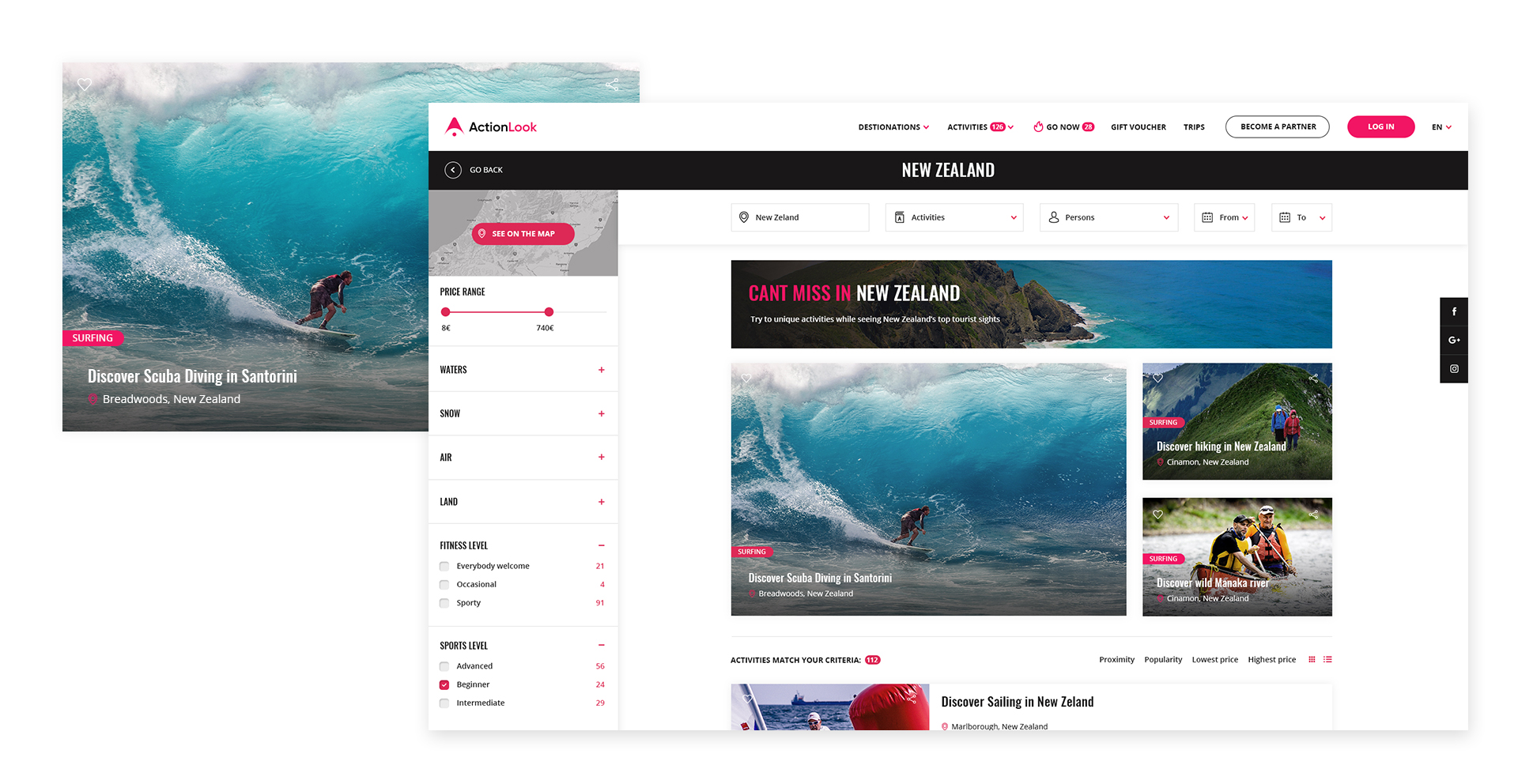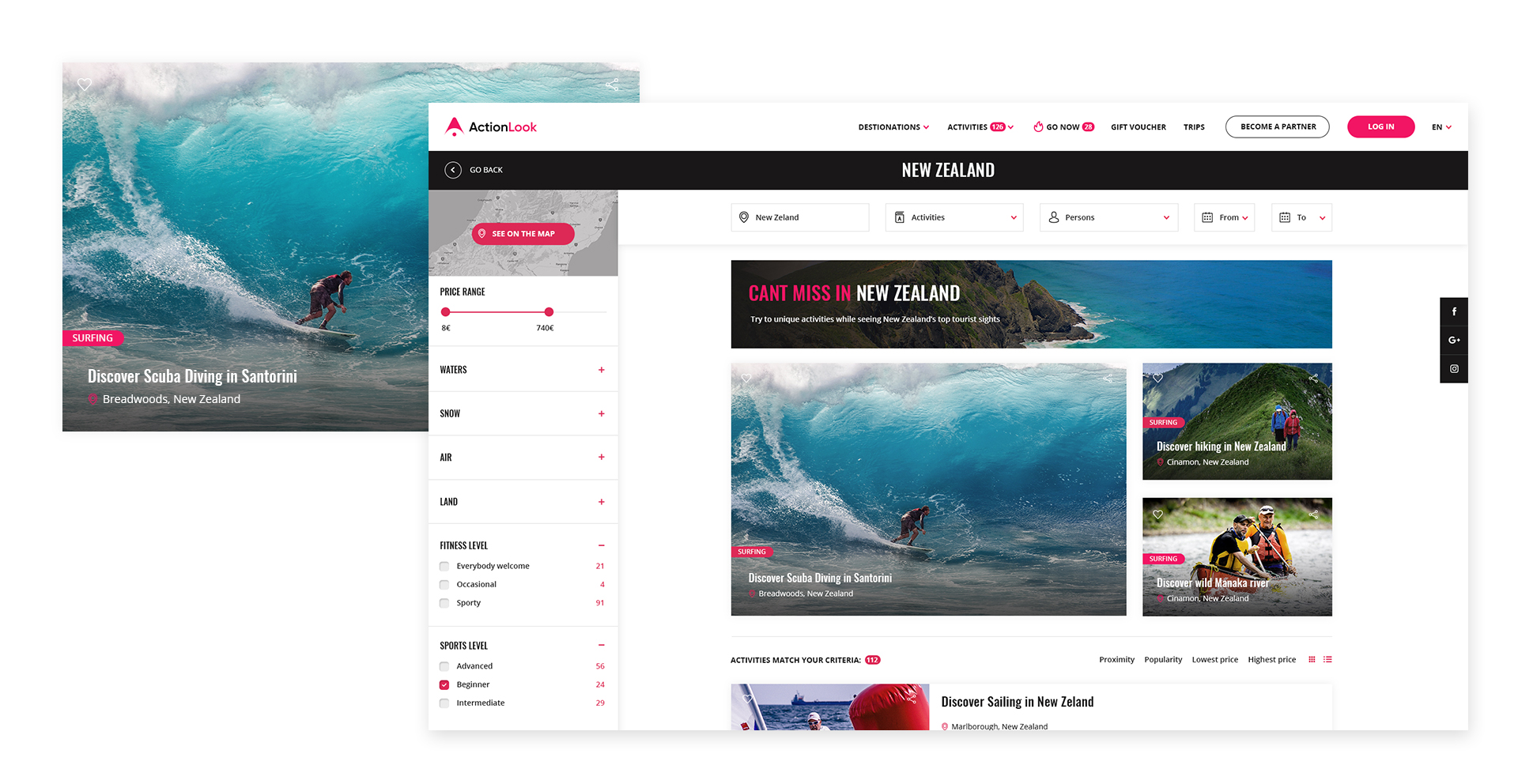 Another part of the product was to design an intuitive dashboard for regular users and service providers. We had to focus on and analyze all the features that users will use when purchasing their packages, tracking and storing offers among favorites, quick booking, and communicating with the provider. And, on the other hand, we have designed for providers, simply adding their bids using the calendar feature, which was the primary tool for the provision. In addition, they can keep track of their earnings and order development through smart charts and spreadsheets that make it easier for them to work and get an overview of their business.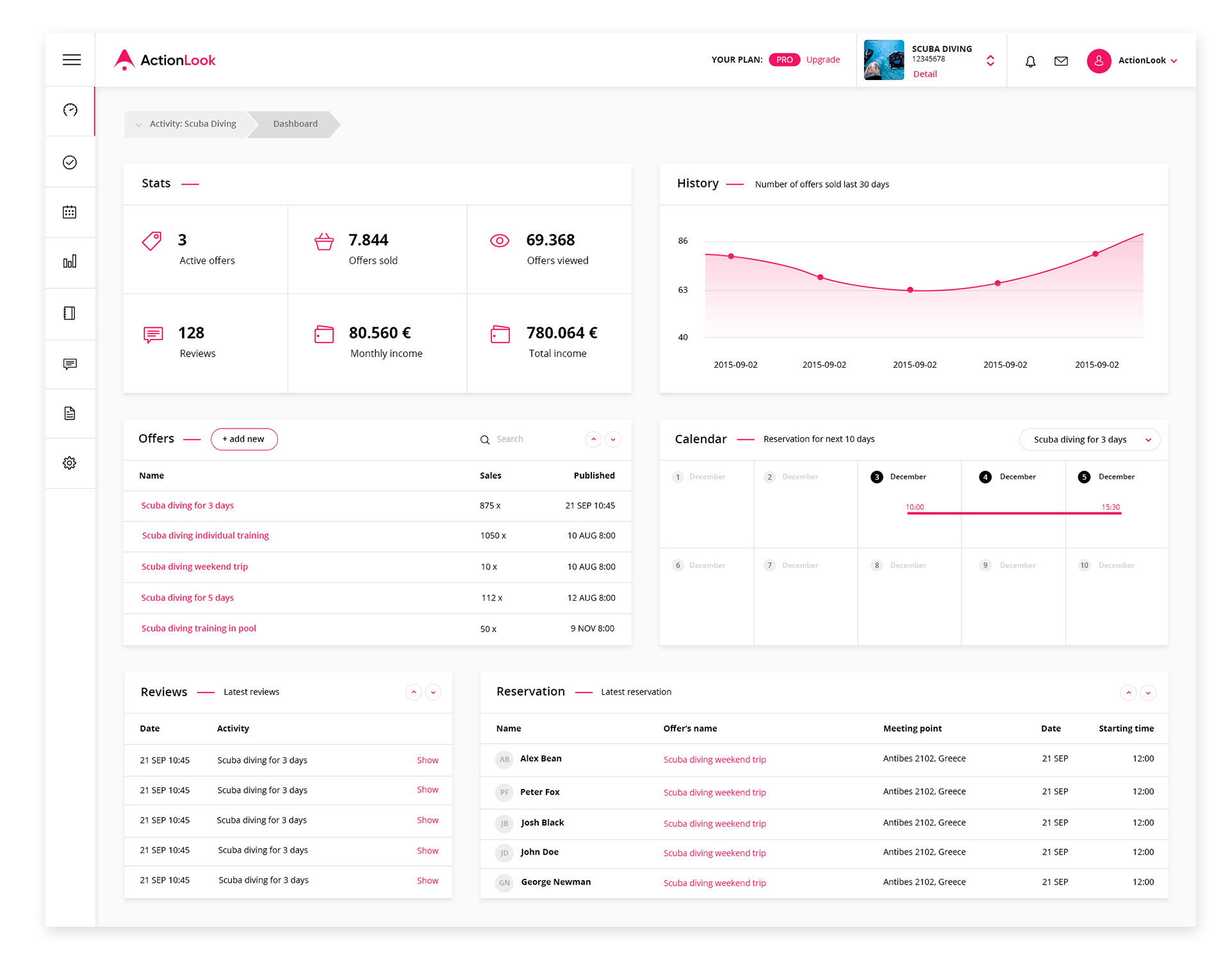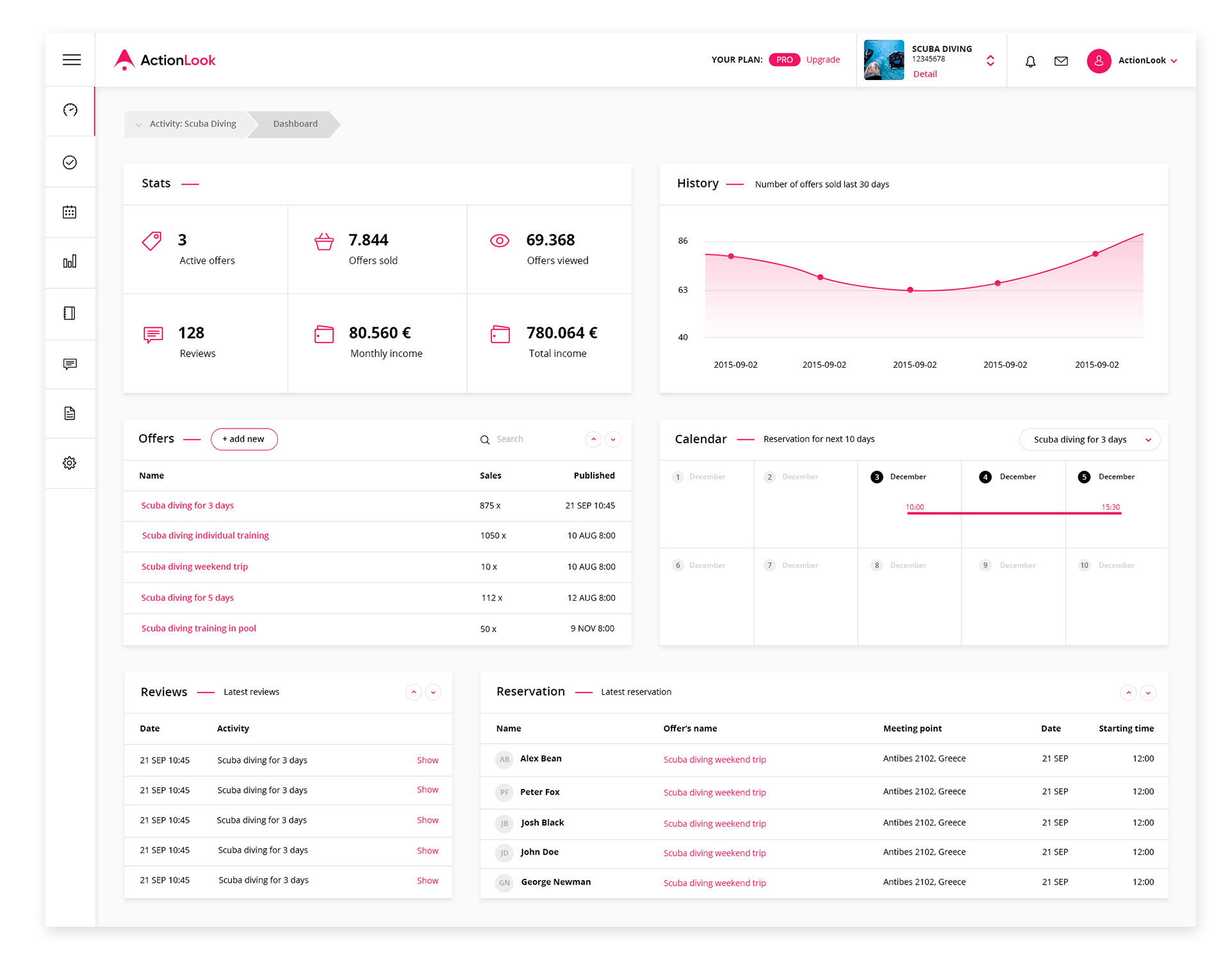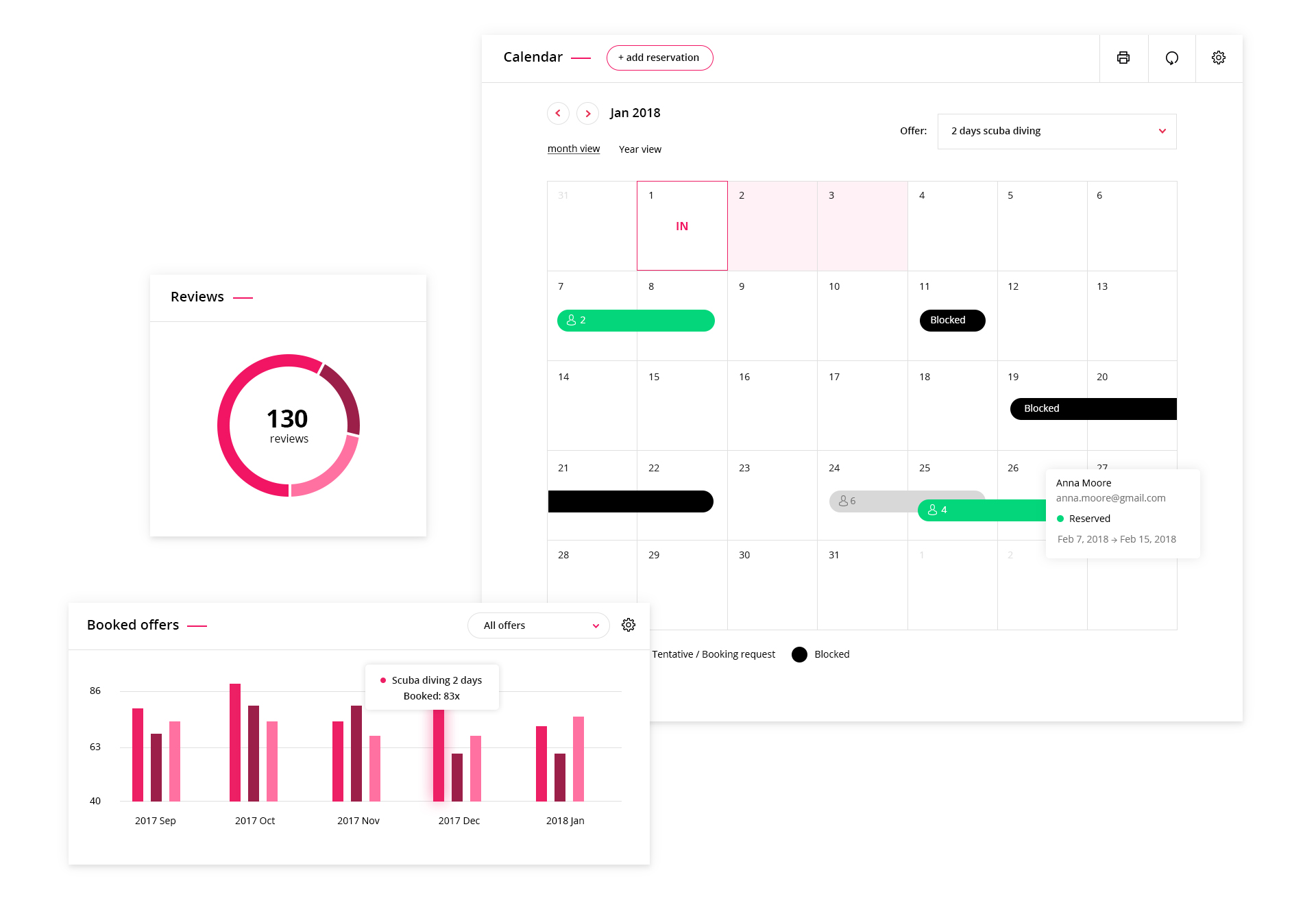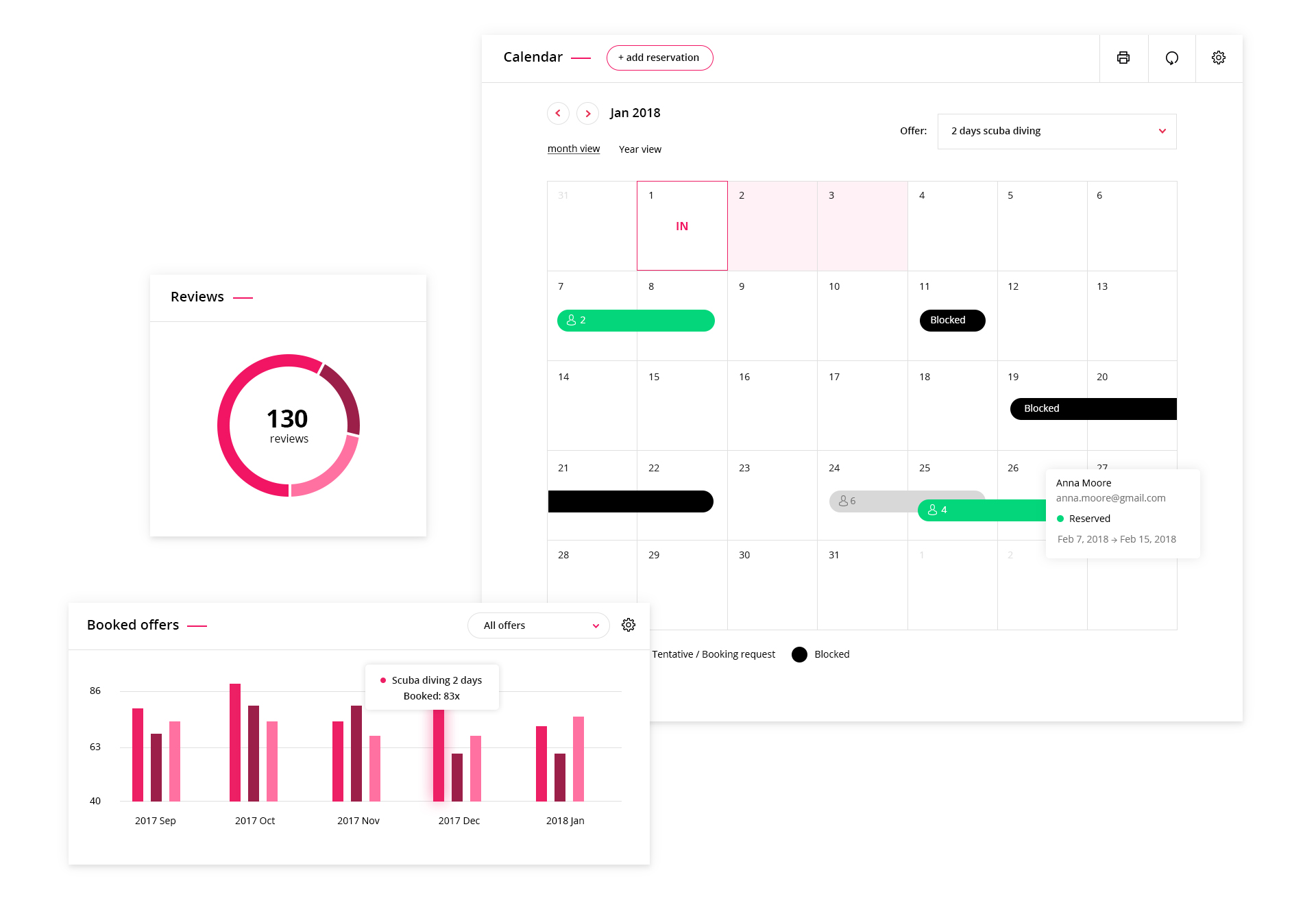 [unex_ce_button id="content_a2kiyo081,column_content_npxb4p1ip" button_text_color="#222222" button_font="bold" button_font_size="15px" button_width="auto" button_alignment="center" button_text_spacing="2px" button_bg_color="" button_padding="15px 60px 15px 60px" button_border_width="2px" button_border_color="#222222" button_border_radius="0px" button_text_hover_color="#ffffff" button_text_spacing_hover="2px" button_bg_hover_color="#222222" button_border_hover_color="#222222" button_link="https://erikhajduk.com/works/" button_link_type="url" button_link_target="_self" has_container="" in_column="1"]back to all projects[/ce_button]
[unex_ce_button id="content_a2kiyo081,column_content_5za3sqbu5" button_text_color="#222222" button_font="bold" button_font_size="15px" button_width="auto" button_alignment="center" button_text_spacing="2px" button_bg_color="" button_padding="15px 83px 15px 83px" button_border_width="2px" button_border_color="#222222" button_border_radius="0px" button_text_hover_color="#ffffff" button_text_spacing_hover="2px" button_bg_hover_color="#222222" button_border_hover_color="#222222" button_link="https://actionlook.com" button_link_type="url" button_link_target="_blank" has_container="" in_column="1"]show website[/ce_button]