Tools
#branding #webdesign #UX #UI
Project info
Elevators online is an application for small and large companies that are engaged in the management of elevators. This application makes it easy for elevator loggers, their management and control. For this app, we've created a unified visual style from print products to the design of the app and the marketing page itself.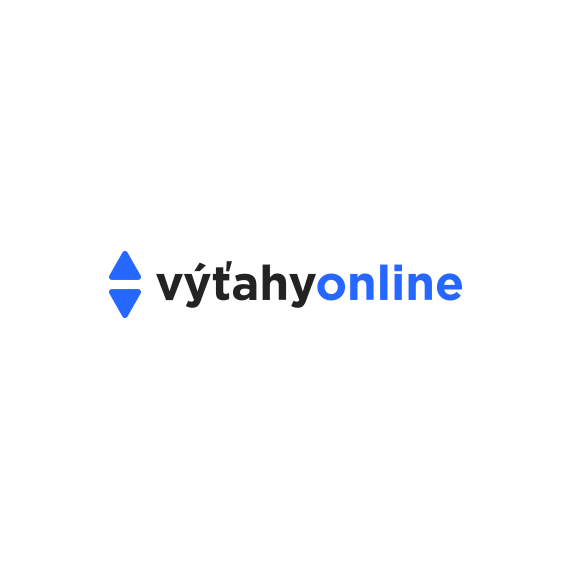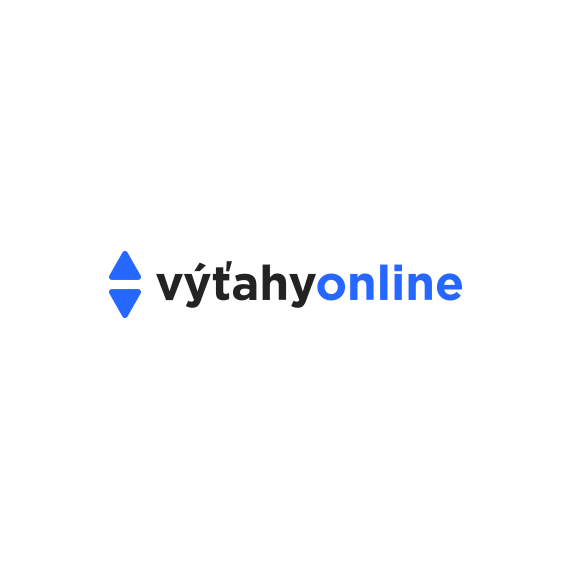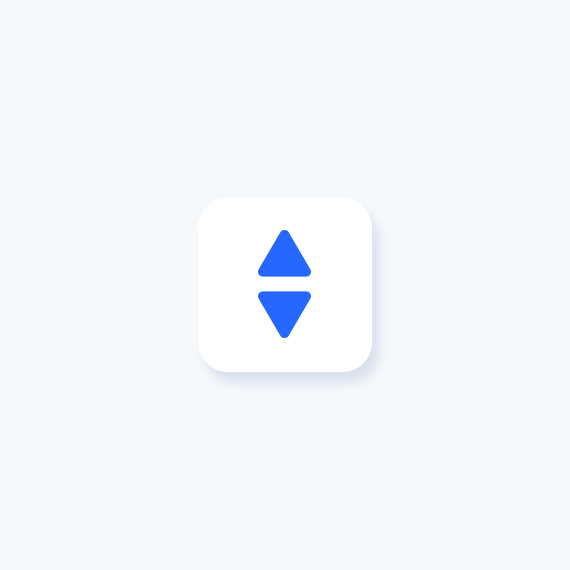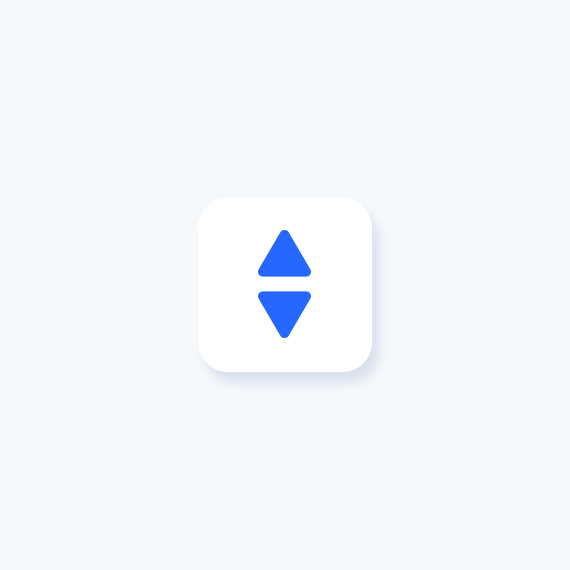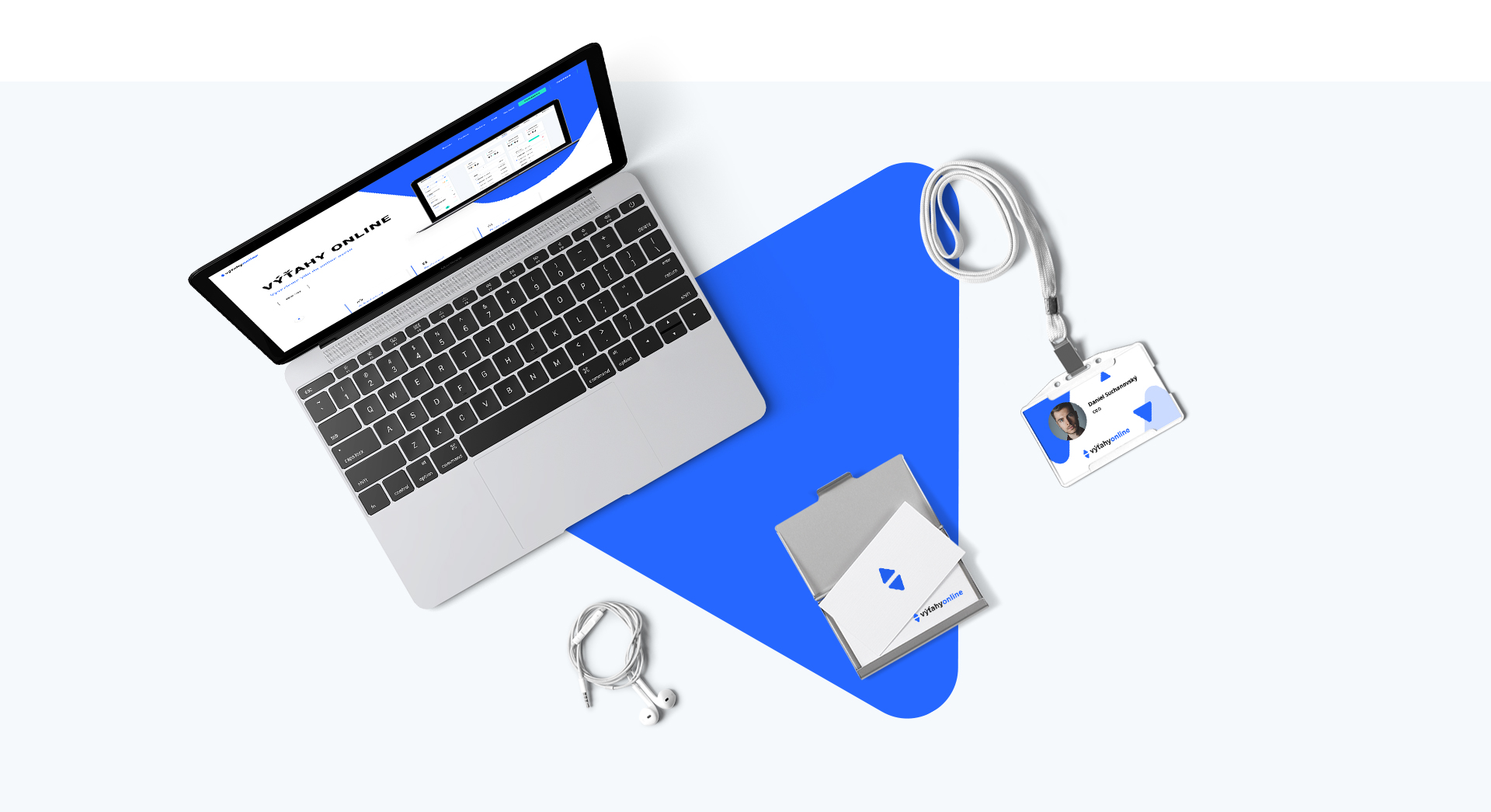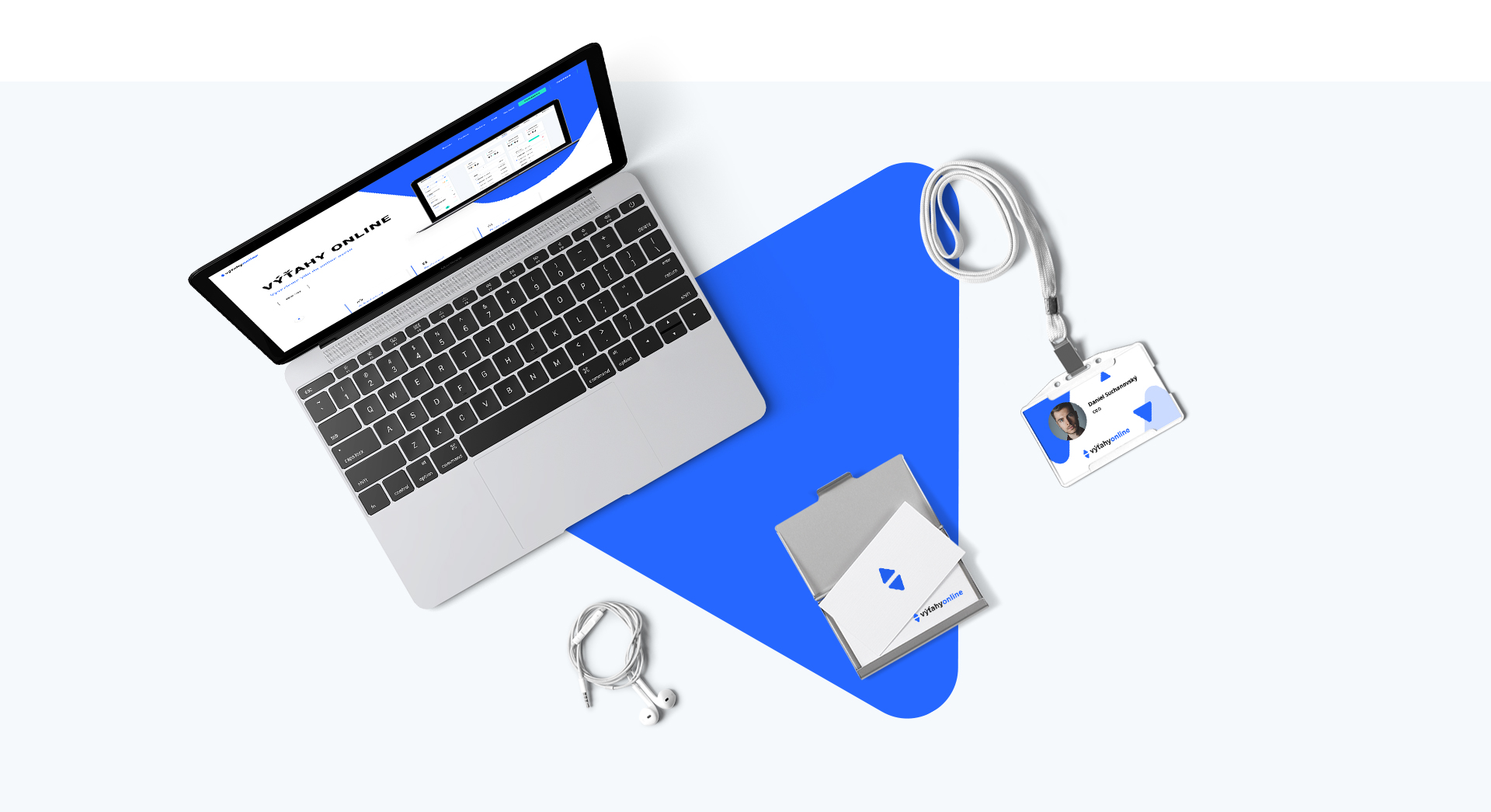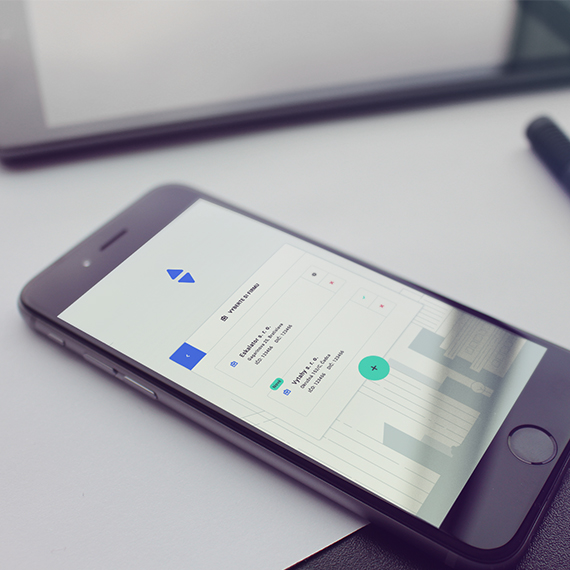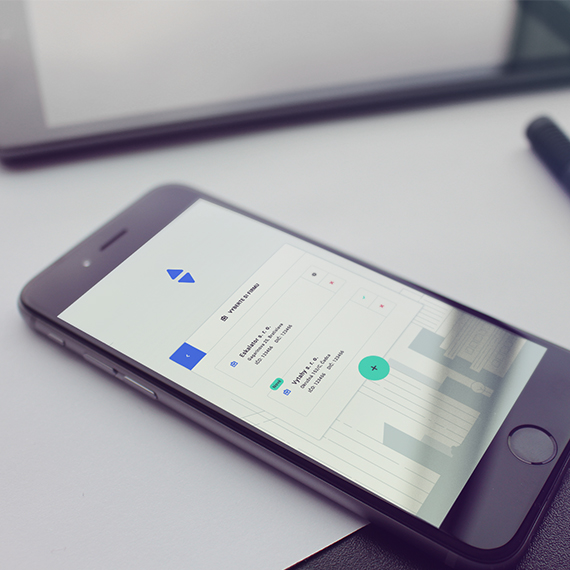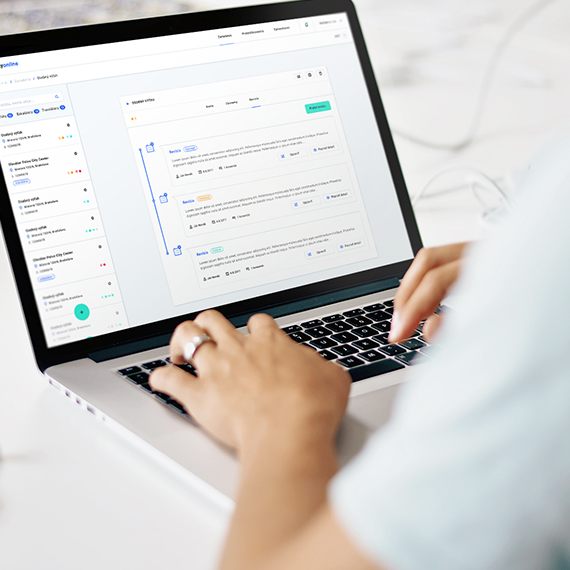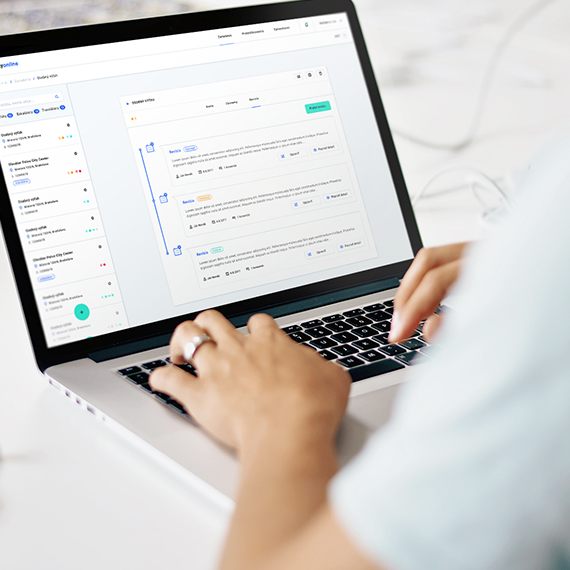 When designing the app itself, we started a wireframe, where we lay out the layout of each element. We have designed a clear view of the list by elevator and quick save or exit action. The basis of the application consists of a list of elevators and dashboards, where we can see the information needed to manage the elevator. In the application of lifts, it is possible to complete a revision test, which must be officially verified by the state. The entire design of the app is also tailored for mobile devices for easy terrain use during elevator sightseeing.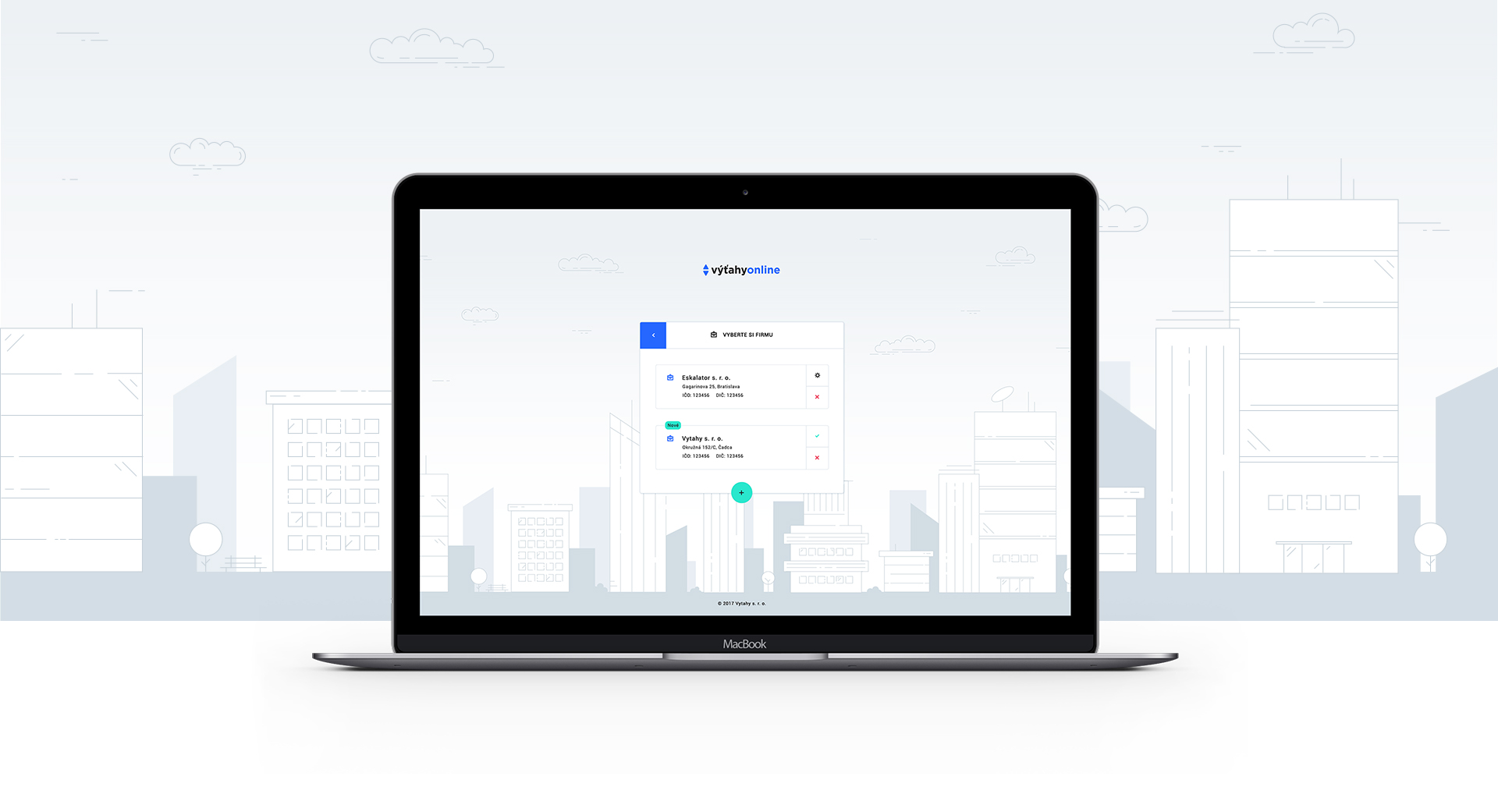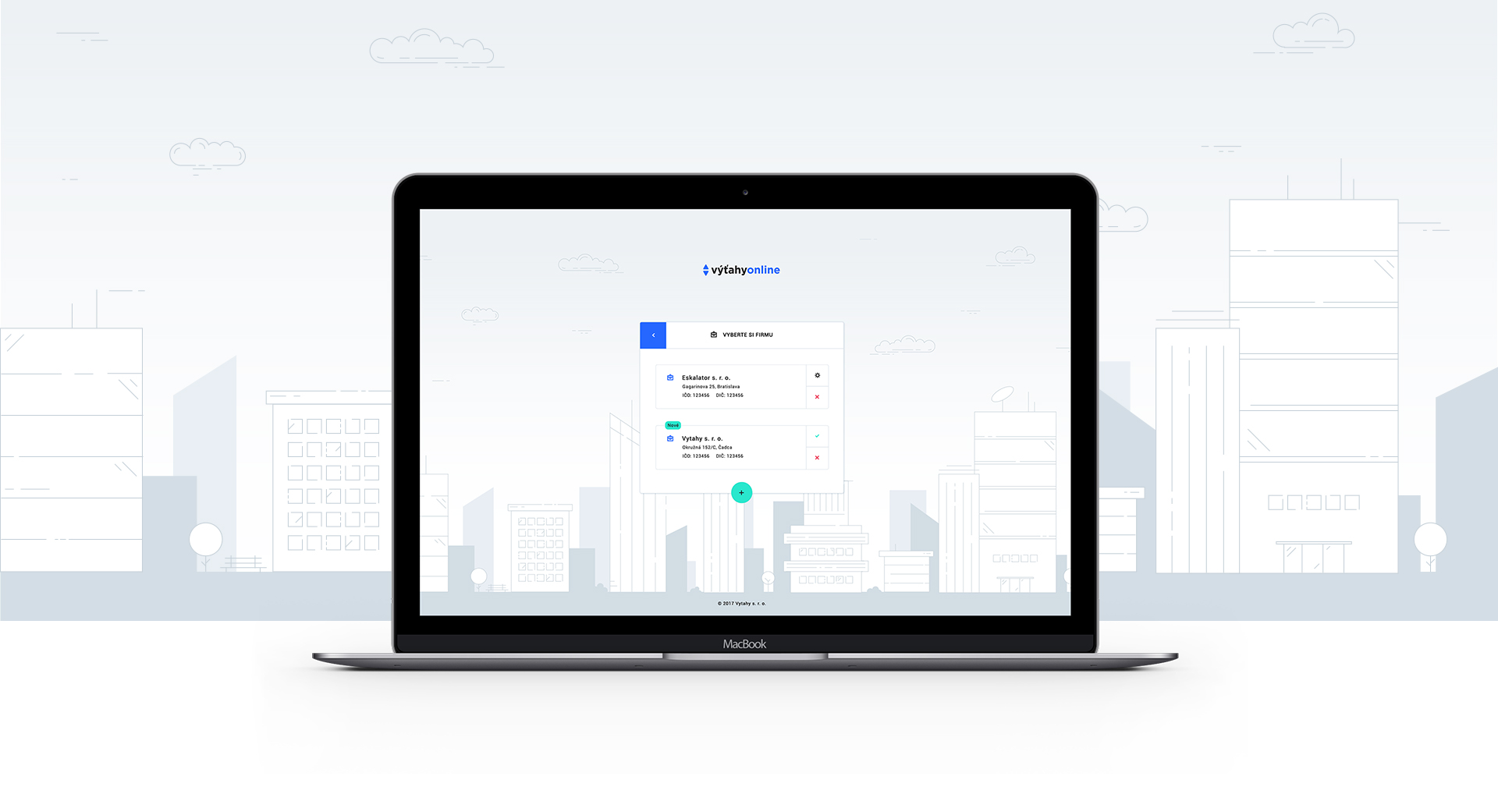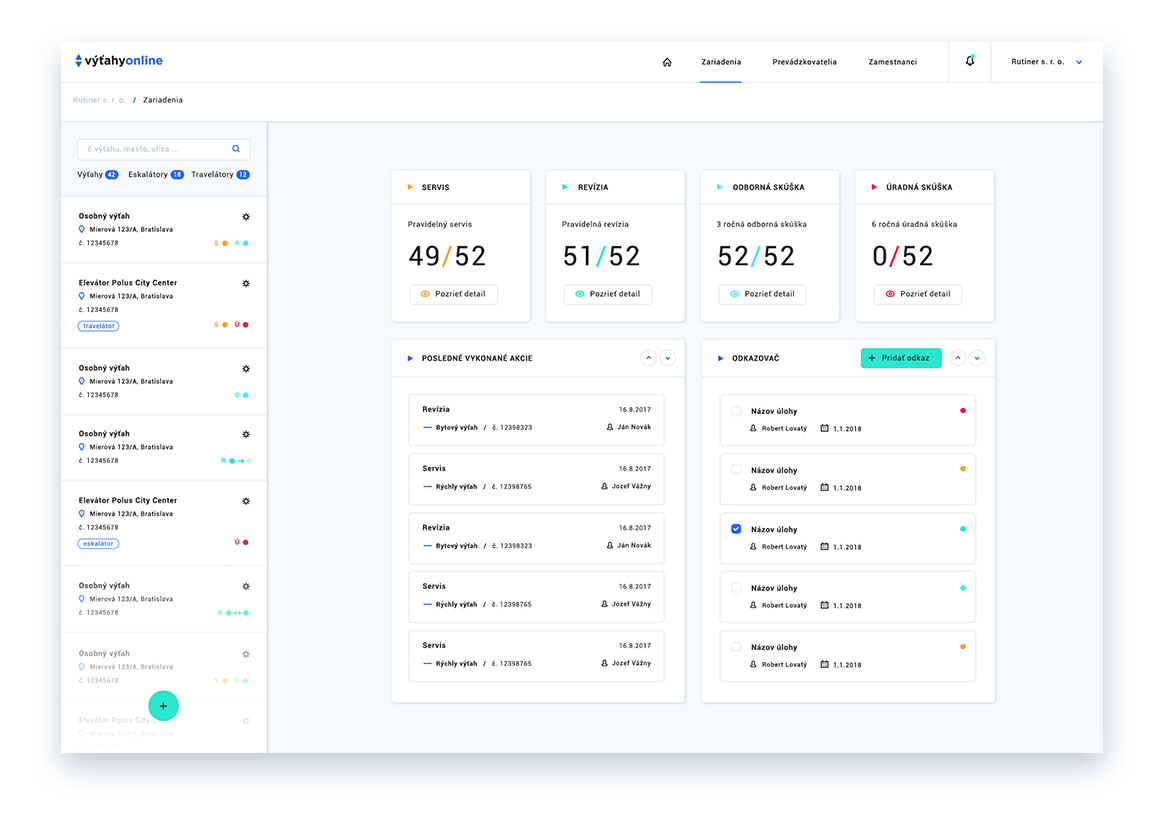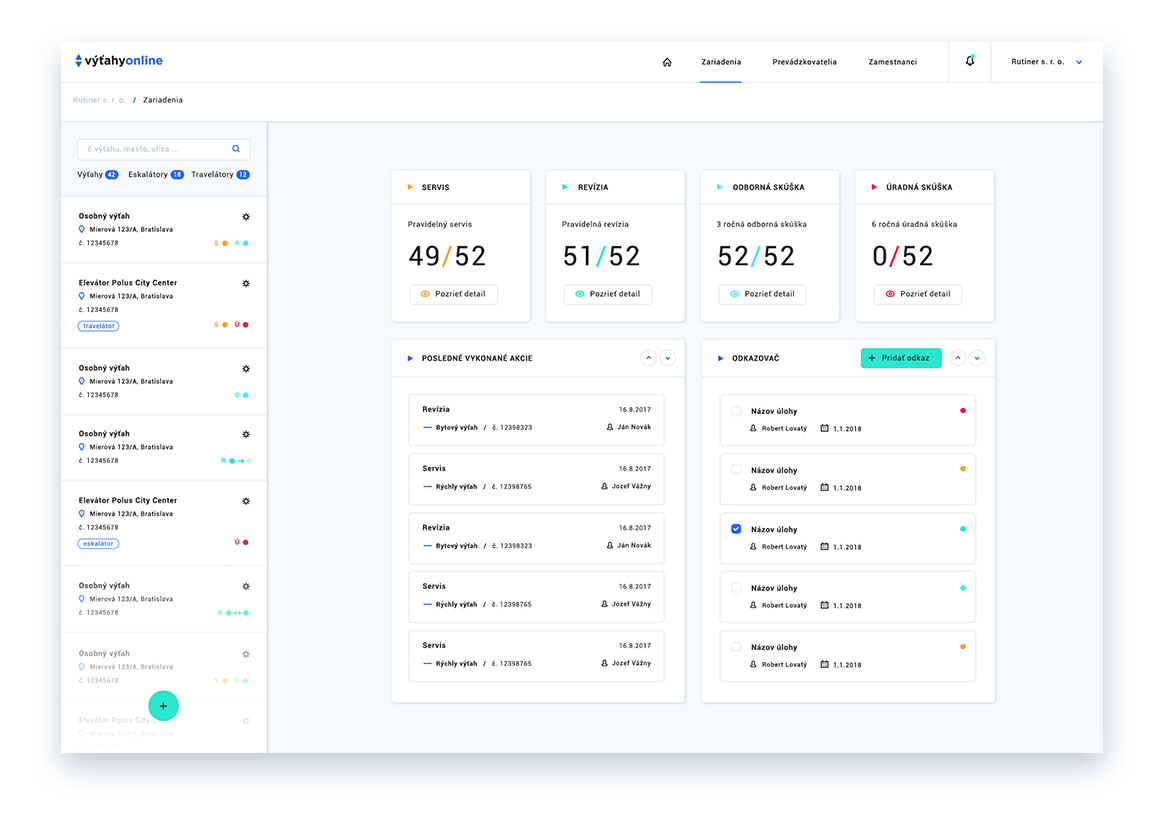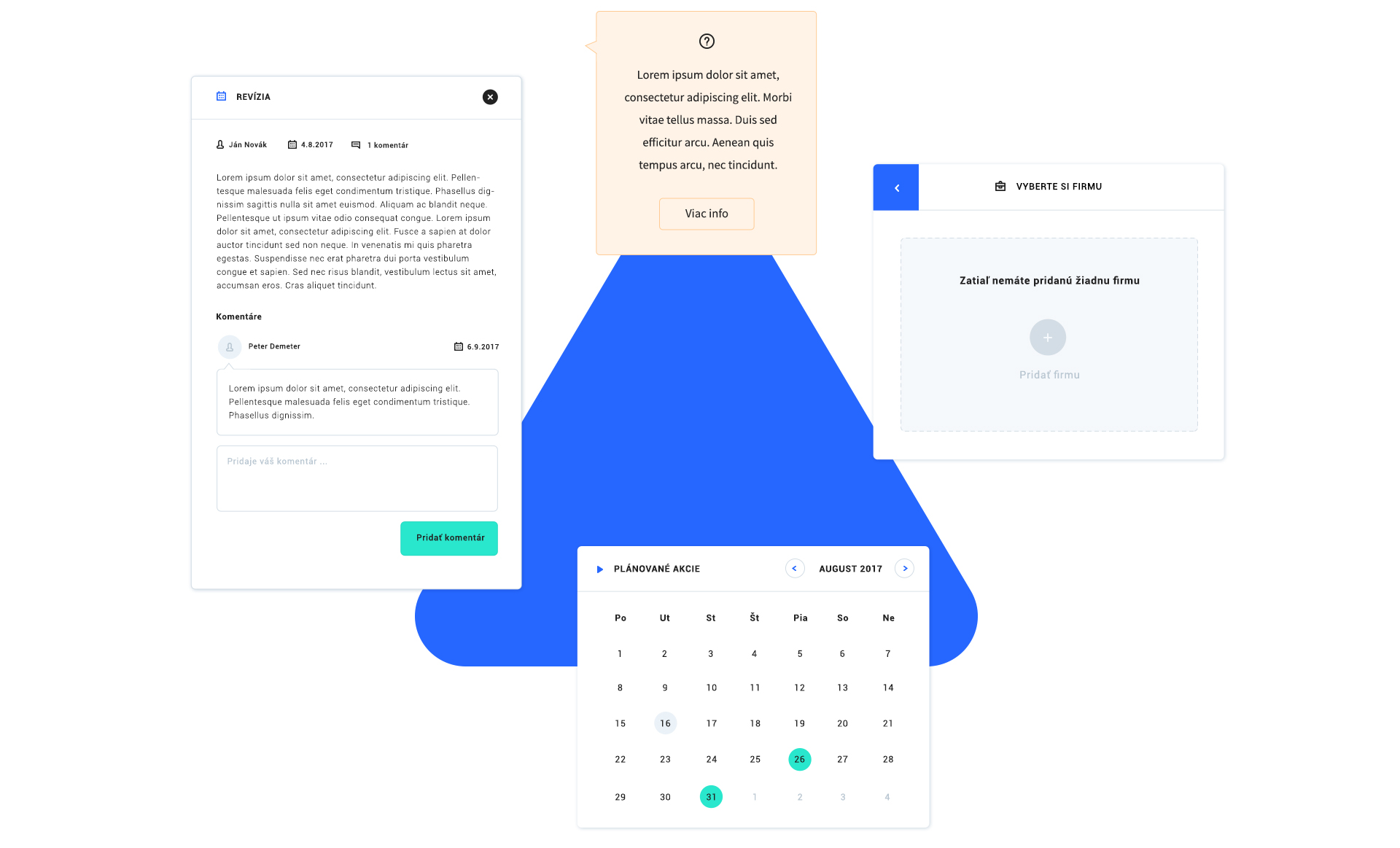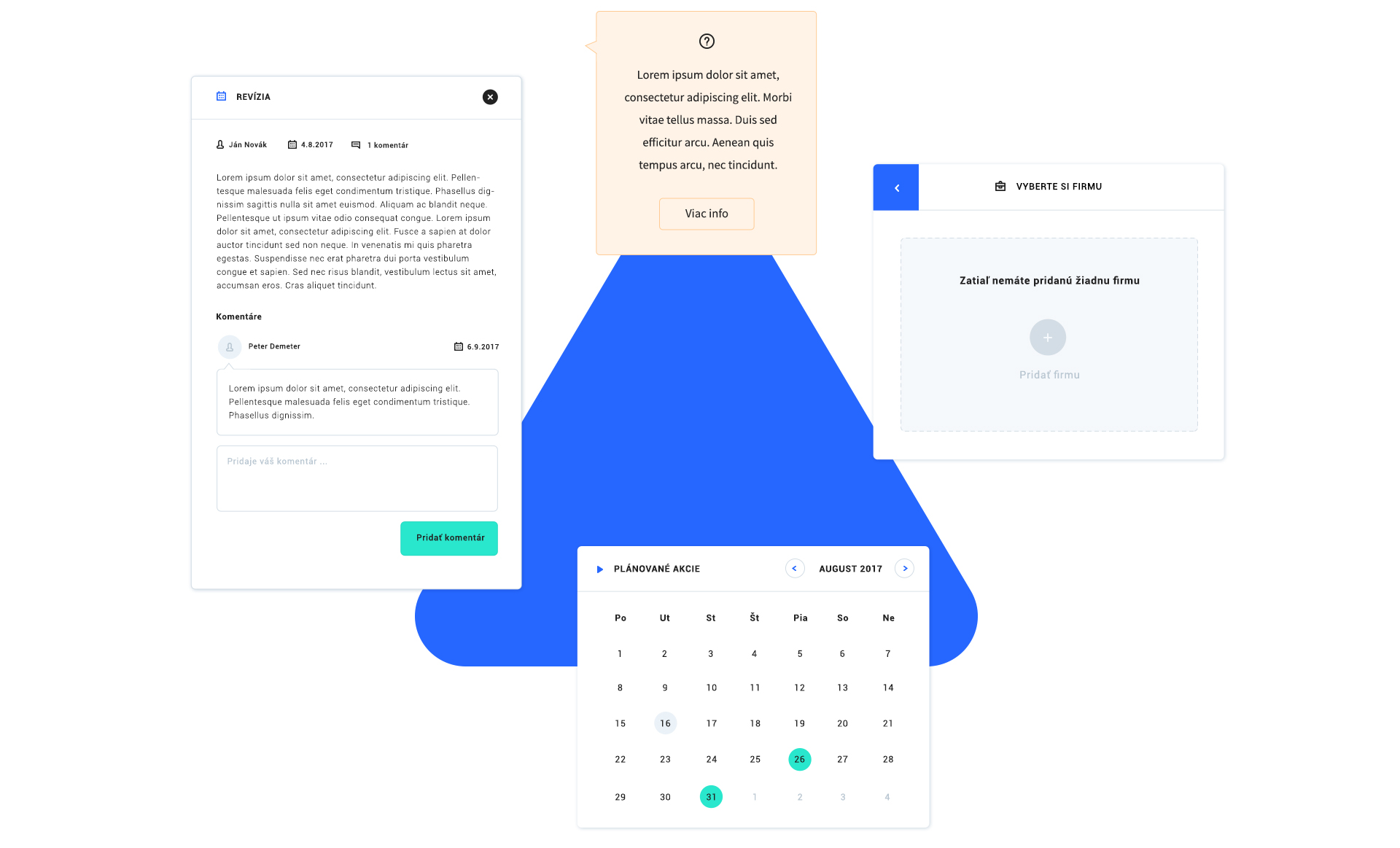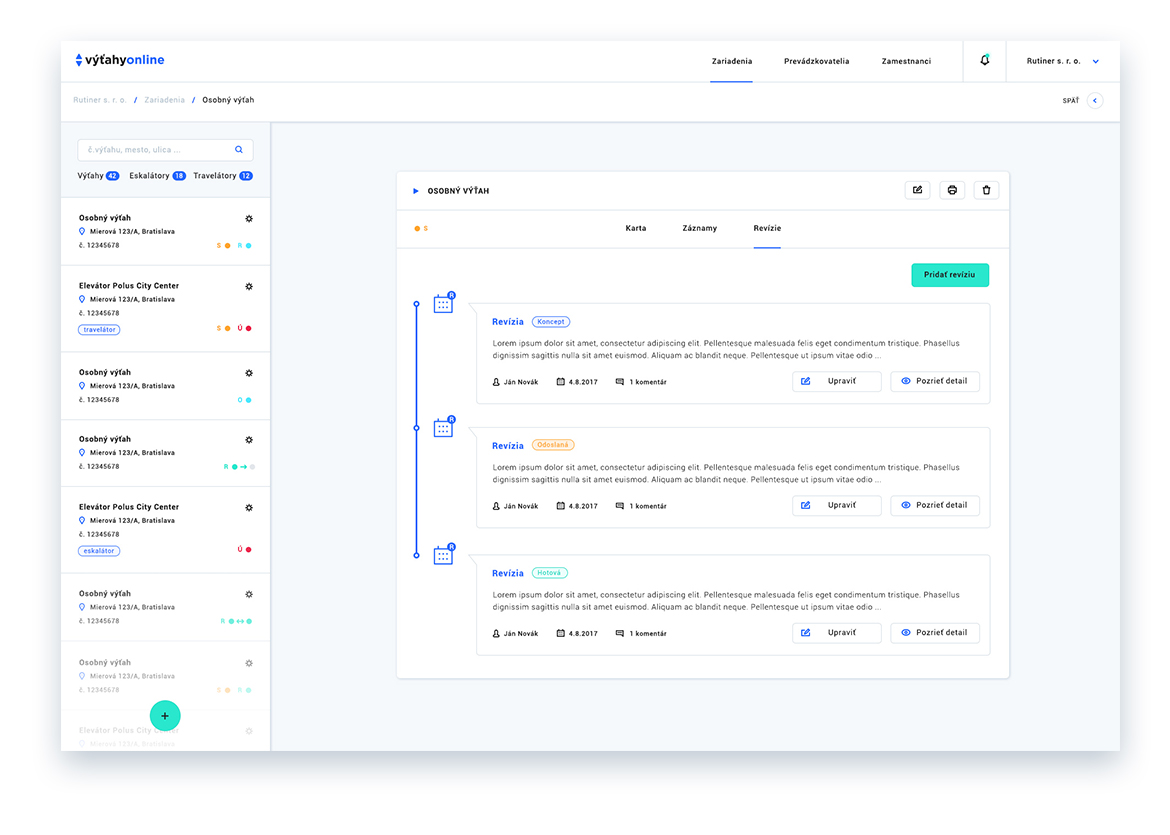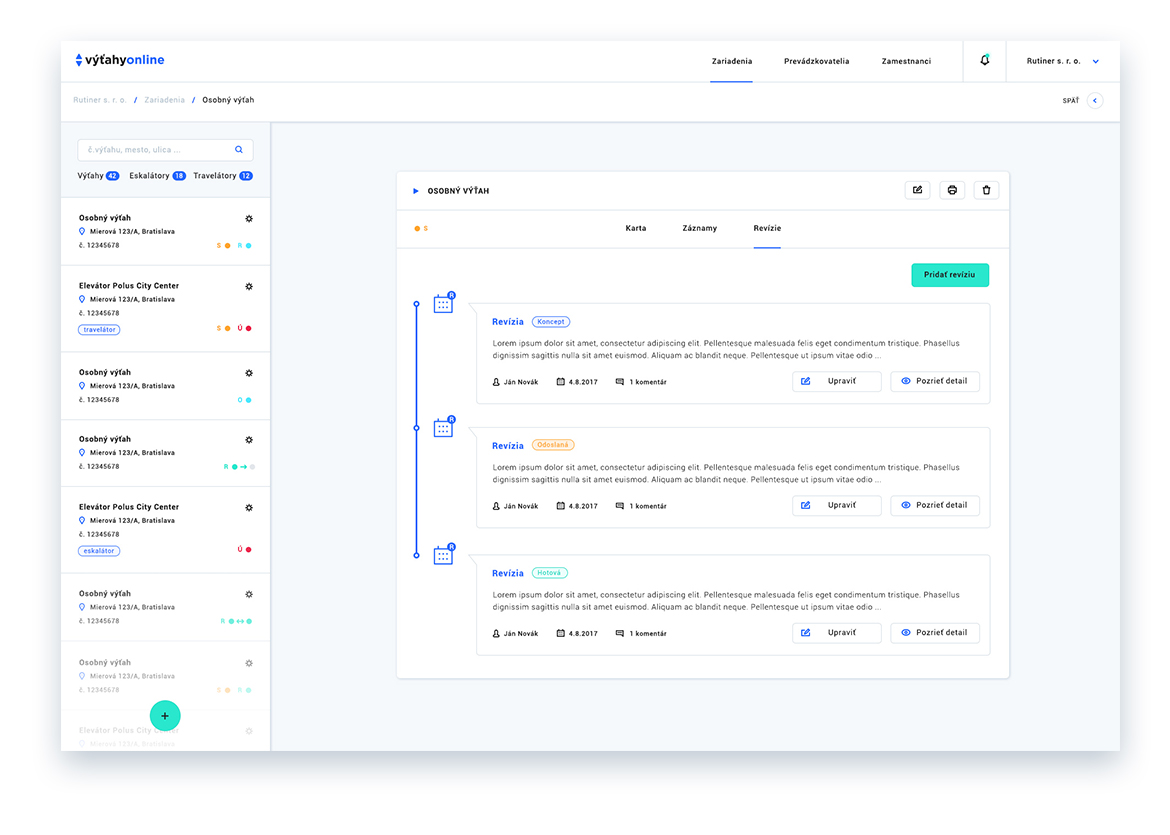 Marketing page to presentation of product elevators online. Here are useful features, sign-up options, introductory video, instructional information and frequently asked questions. From this landing page, you can go directly to your app's login. The entire landing page design copies the visual style we have set up.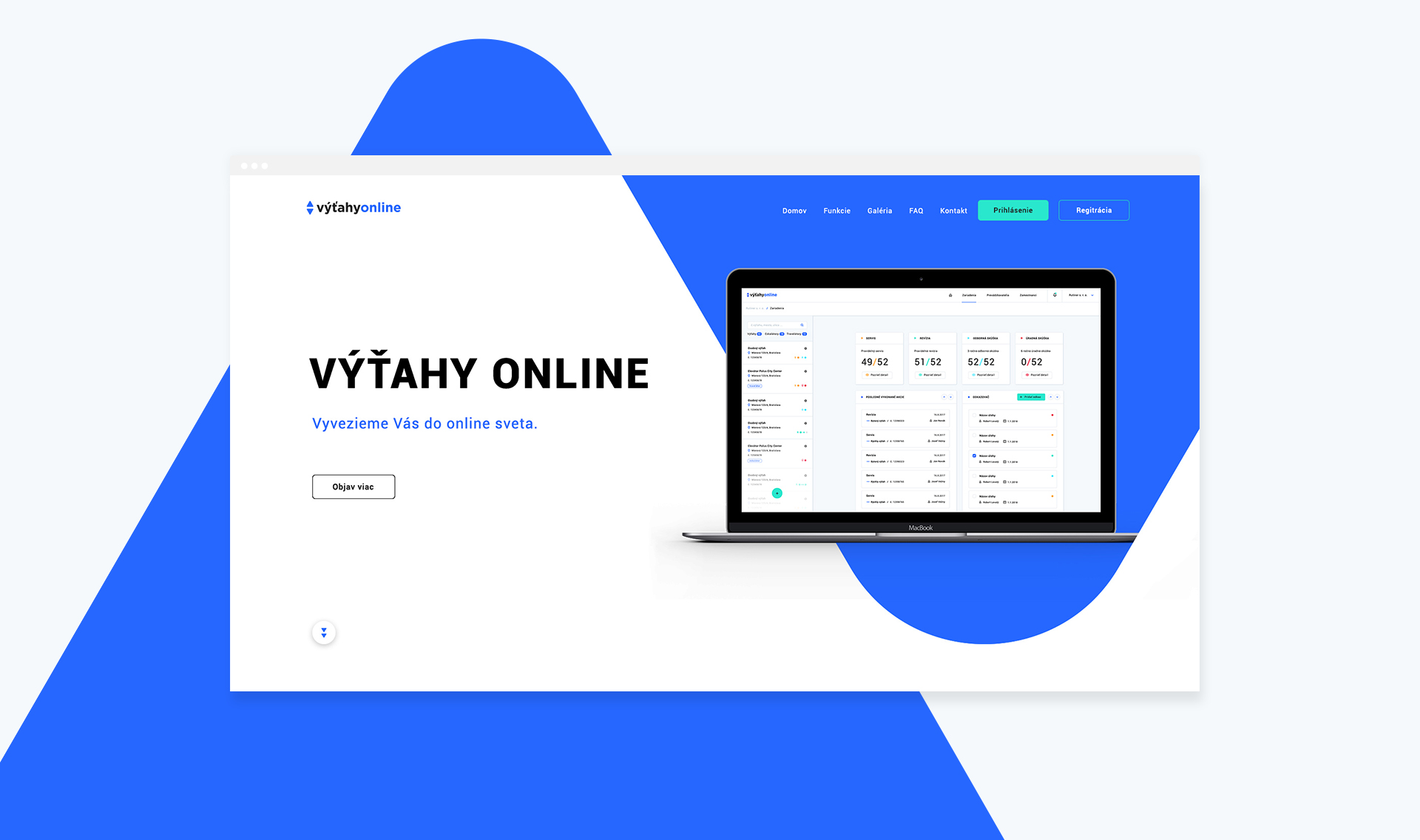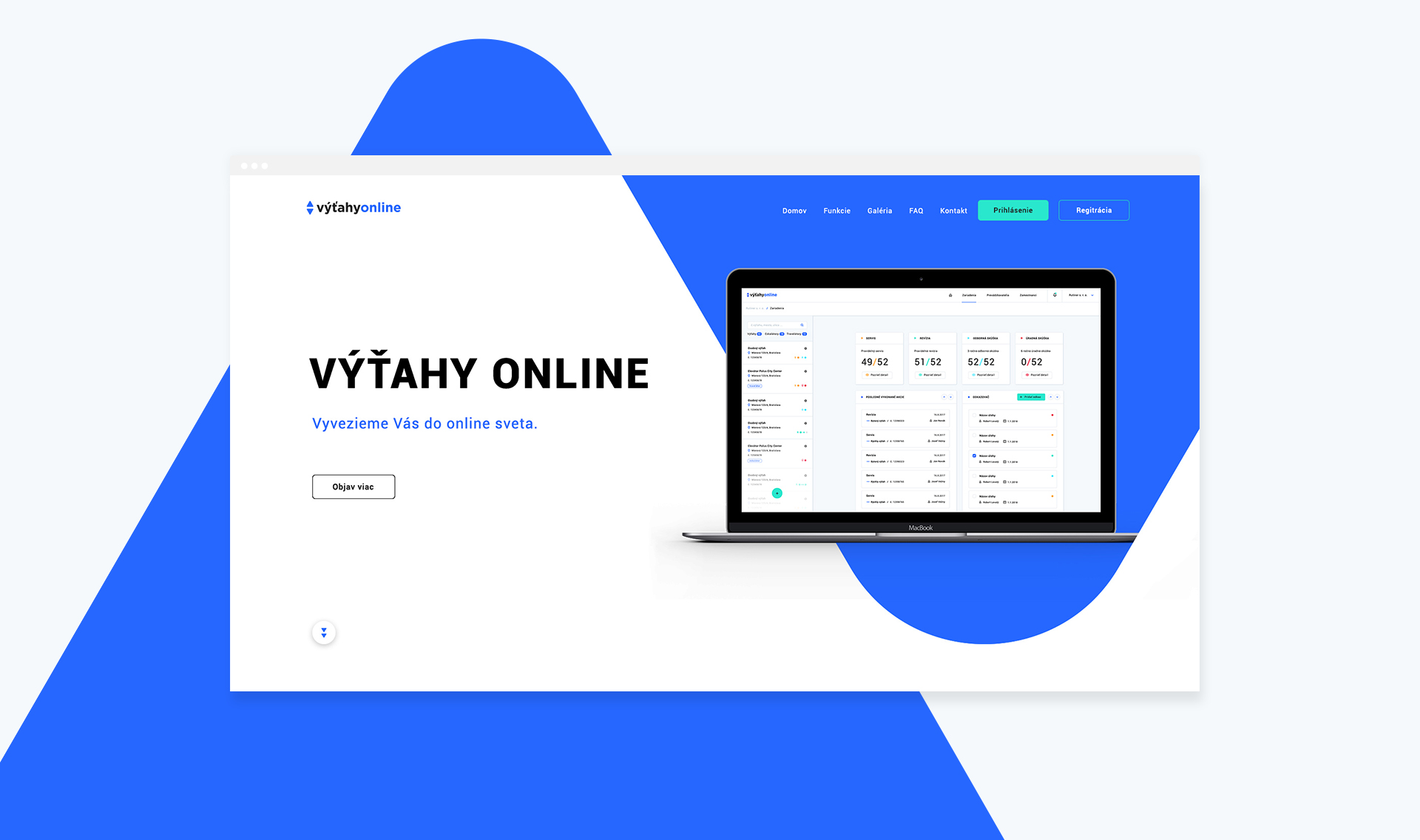 [unex_ce_button id="content_a2kiyo081,column_content_npxb4p1ip" button_text_color="#222222" button_font="bold" button_font_size="15px" button_width="auto" button_alignment="center" button_text_spacing="2px" button_bg_color="" button_padding="15px 60px 15px 60px" button_border_width="2px" button_border_color="#222222" button_border_radius="0px" button_text_hover_color="#ffffff" button_text_spacing_hover="2px" button_bg_hover_color="#222222" button_border_hover_color="#222222" button_link="https://erikhajduk.com/works/" button_link_type="url" button_link_target="_self" has_container="" in_column="1"]back to all projects[/ce_button]